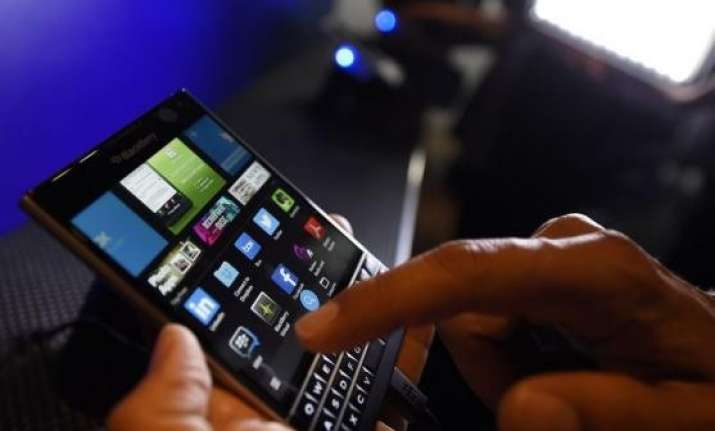 New Delhi: Security concerns have forced Google to take down the malicious 'SmeshApp' from its Playstore following a revelation that the App was being used by the Pakistan-based Inter-Services Intelligence (ISI) to allegedly snoop on personnel of the Indian Army.
"We remove applications that violate our policies, such as apps that are illegal, deceptive or that promote hate speech once notified. As a policy, we don't comment on individual applications," Google said in a statement.
According to reports, Pakistani handlers have frequented this App to gain crucial information following the terrorist attack on the Pathankot Indian Air Force (IAF) base earlier this year. The revelation came on the back of an investigation launched into the ghastly attack.
According to the investigations, Pakistan army's intelligence used 'Smesh app' to track movement of Indian troops and their operations. Reports further observed that the app could generate all personal data - from Facebook accounts, photographs, GPS locations, text messages to phone calls.
The handlers used this honey trap for targeting the armed forces including the Army, Navy and Air Force as well as the Border Security Force (BSF) and Central Industrial Security Force (CISF), the report said.
Such threats between the two neighbouring nations have sharply increased and so has the need to initiate steps to tackle with the menace.