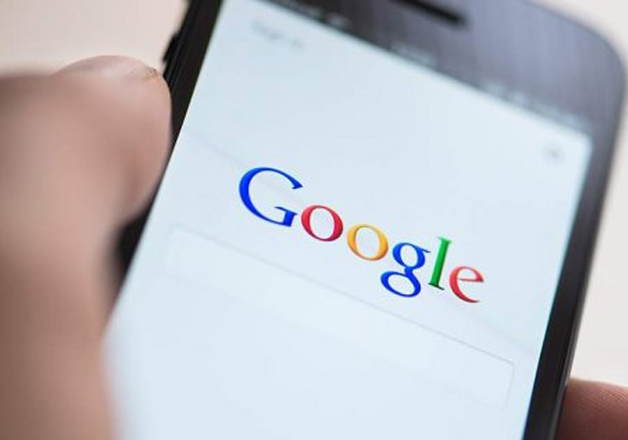 New Delhi: Google is planning to launch its new smartphone before the end of this year. The new Google smartphone is not the Nexus device built by HTC, but is the company's own branded smartphone.
According to The Telegraph, Google will emerge as a tough competitor for Apple who makes its own iPhones. The android smartphone will have more control over the hardware, design and the entire Android experience. However no details about the device have yet been revealed.
Earlier this year CEO Sundar Pichai at the Code Conference had revealed that the company was 'investing more effort' into the smartphone space, and it plans to be more 'opinionated' about the category.
With the launch of its own smartphone, Google will have more control over the hardware and software and will also ensure that users get the best Android experience. The report further notes that Google bringing back former Motorola CEO Rick Osterloh to head a unified hardware division that includes Nexus, Chromebook Pixel, OnHub and Google Glass was aimed at building its own smartphone.
Google's smartphone will compete against some partners like Samsung and Huawei among others.
Despite coming up with its own new device, Google will continue to support Nexus and Android One initiatives.
Google already sells its own hardware in the form of the Chromecast, Pixel C tablet, Chromebook Pixel and more.