Follow us on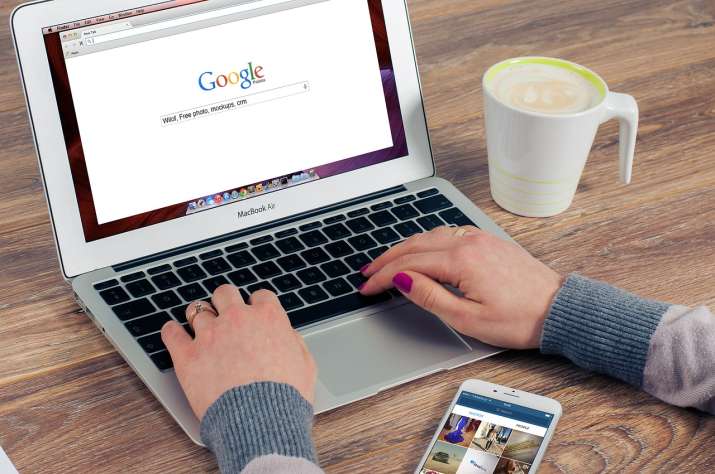 New Delhi: Google Chrome, one of the most popular web browsers of all times, may dominate the web traffic but is far from perfect. Several Chrome users have been demanding that Google speed up its web browser for better user experience.
Heeding to the demands, the search giant has finally rolled out the latest developer build of its web browser on all platforms. The version is the Chrome 53, which offers some dramatic changes to the performance.
Some of the optimisations and tweaks will arrive with Chrome 52, which is all set to roll-out to users in July. And the total updated version with all the updates will be available to users in September in the form of Chrome 53.
Also read: After Flipkart, Amazon moves court against Gujarat govt's entry tax
Users can test and take advantage of the performance improvements on OS X and Windows at present and can download Google Chrome's beta app, Chrome Canary, currently on version 53.0.2766.0.
After the update some users have run Motion Mark – a benchmark for WebKit, according to media reports, to compare the speed of Chrome 53 against Chrome 51. According to the benchmark almost 47 per cent speed has increase across the board on OS X and on Android devices.  It is also seen that HTML suite has received almost 600 per cent improvement.
Google has also announced that it will drop Adobe Flash support across a handful of websites. The Flash Player will run on select number of websites, which will include YouTube, Facebook, Yahoo, Twitch and Amazon.