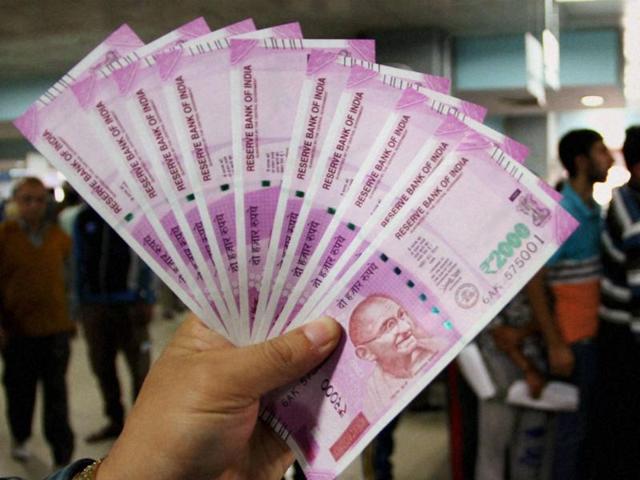 India's per capita net national income is expected to rise 10.2 per cent to Rs 103,818 in the current fiscal, official data showed on Tuesday. 
The per capita national income during 2015-16 stood at Rs 94,178, an increase of 8.9 per cent from the previous fiscal.
"The per capita net national income during 2016-17 is estimated to be Rs 103,818 showing a rise of 10.2 per cent as compared to Rs 94,178 during 2015-16 with the growth rate of 8.9 per cent," as per data on Second Advance Estimates of National Income, 2016-17.
The data was released by the Ministry of Statistics and Programme Implementation.
In real terms, the per capita income (at 2011-12 prices) during the current fiscal is likely to attain a level of Rs 82,112, compared with Rs 77,524 for 2015-16.
"The growth rate in per capita income is estimated at 5.9 per cent during 2016-17, as against 6.6 per cent in the previous year," the ministry said.
The Gross National Income (GNI) at 2011-12 prices is estimated at Rs 120.28 trillion for 2016-17, up 7.2 per cent from Rs 112.22 trillion estimated for 2015-16.
India's economy is expected to grow at the rate of 7.1 per cent in current fiscal, the Central Statistics Office (CSO) has projected. 
India's GDP for the third quarter ended December, estimated at Rs 30.28 lakh crore, recorded a growth of 7 per cent, compared with 7.3 per cent in the second quarter.
(With PTI inputs)