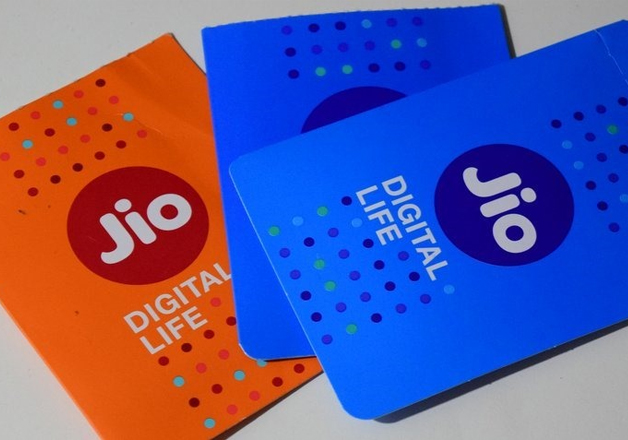 Reliance Jio Infocomm (RJIL) has said that the welcome offer, free services -- voice and data, will continue toll December 31 instead of December 3.
"As per RJIL's filing with the TRAI, the Jio Welcome Offer (JWO) will be available to all the customers for subscription till December 3, 2016. RJIL wishes to reconfirm that JWO benefits of free unlimited voice and data will continue to be available to all subscribers till 31st December 2016," the company said in a statement yesterday.
"The consumers, who cannot subscribe to the RJIL services till 3rd December 2016 will continue getting opportunities to avail new offers and tariff plans from RJIL. RJIL aspires to provide the experience of Jio Digital life to all Indians and to achieve this it will continue coming up with more consumer friendly offers and plans to enhance the consumer experience," the statement added.
The telecom regulator, Telecom Regulatory Authority of India (TRAI), had earlier written a letter to the operators saying, "The revised offer of free services of RJIL has been limited to 90 days, that is, up to 03.12.2016 and, therefore, is consistent with the guidelines on promotional offers."
The operators to whom the TRAI has written the letter are Idea Cellular, Vodafone India, Bharti Airtel, Videocon Telecommunications and Telenor India.
The regulator also said that the tariff plans by Jio are fully compliant with the norms.
"The tariff plans offered by RJIL and the various submissions made thereafter have been examined and it is found that the tariff plans filed with TRAI cannot be considered as IUC (interconnect usage charge) non-complaint, predatory and discriminatory at present. However, the authority would continue to keep a close watch on the tariffs being offered in the market by all players including RJIL," the TRAI letter said.
"Reliance Jio Infocomm Limited has received communication from Telecom Regulatory Authority of India stating that the tariff plans offered by it are fully compliant with regulatory norms of IUC compliance, are non-predatory and non-discriminatory," the Mukesh Ambani owned company said. 
"This clearly establishes the fact that all the tariff plans offered by RJIL are in compliance with the prevailing regulations. A key feature of Jio's tariff packs is that voice is free on local, STD and national roaming for all times," the company added.
Meanwhile, there are reports doing the rounds that the company may extend the period of free 4G services if its subscribers are unable to get adequate connectivity due to interconnection.