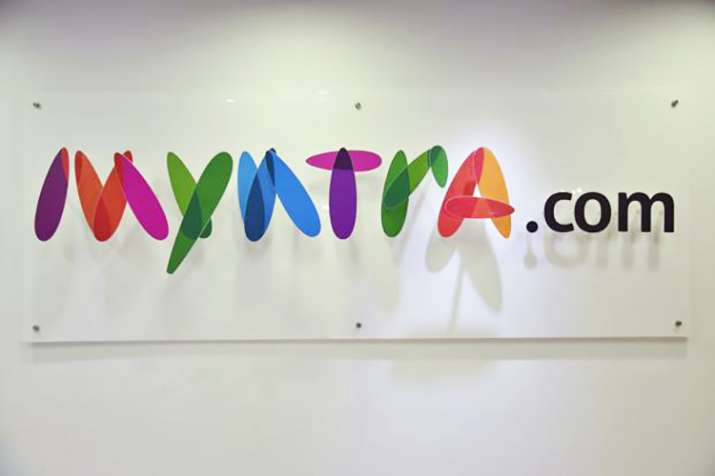 Flipkart owned Myntra today announced acquisition of a majority stake in HRX, the active lifestyle brand.
HRX is owned by Bollywood actor Hrithik Roshan and Exceed Entertainment.
The move is being seen as a bid on part of Flipkart to further strtengthen Myntra's successful private brands business.
HRX is one of the top selling brands on Myntra since 13.
HRX, one of the first homegrown Indian active lifestyle brand was incepted in 2012 and was exclusively licensed to Myntra in 2013.
Commenting on the acquisition, Bollywood star Hritik Roshan said "The mission of our brand is to impact, transform and empower a billion people in their journey to be the best version of themselves. The new partnership with Myntra is a stride closer towards fulfilling this mission."
" I've always been passionate about physical and mental fitness and the changes it brings to everyone's life, and this collaboration is a big positive step we have taken towards the change," he added.