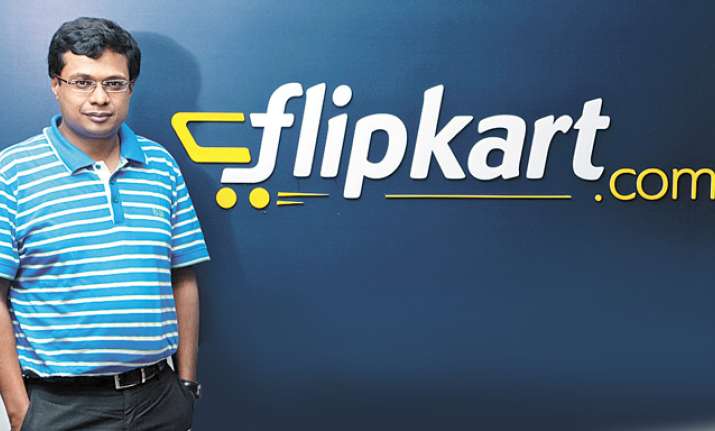 New Delhi: E-commerce giant Flipkart has recently lodged a police complaint claiming that its CEO Binny Bansal's official email account was 'spoofed'.
According a report published in a leading English daily, two mails were also sent from Bansal's account to the company's Chief Financial Officer, Sanjay Baweja, asking for transfer of $80,000 (more that Rs. 50 Lakh).
The cyber crime wing of the Bengaluru Police, which is looking into the matter, said that it is a case of e-mail spoofing. The mails were sent at 11.33 am on March 1.
The preliminary investigation revealed that the emails were sent from Hong Kong and Canada using a server inRussia.
"The hackers seem to have used an advanced virus to hack into the email account. Both emails were sent at the same time using a server in Russia," a CID official said..
Flipkart too issued a clarification saying the account was spoofed and not hacked as was being reported. 
"We would like to clarify it is not a case of hacking. Flipkart's corporate email system leverages the highest standards of security including but not limited to two factor authentication. We have filed a case of email spoofing which involves use of a forged email header to make it look like a legitimate email. This case of email spoofing was immediately detected and a report was filed with the police," a Flipkart spokesperson told India TV.  
SN Shivagangaiah, an employee from Flipkart, filed a complaint on Bansal's behalf with the CID's cyber crime cell.