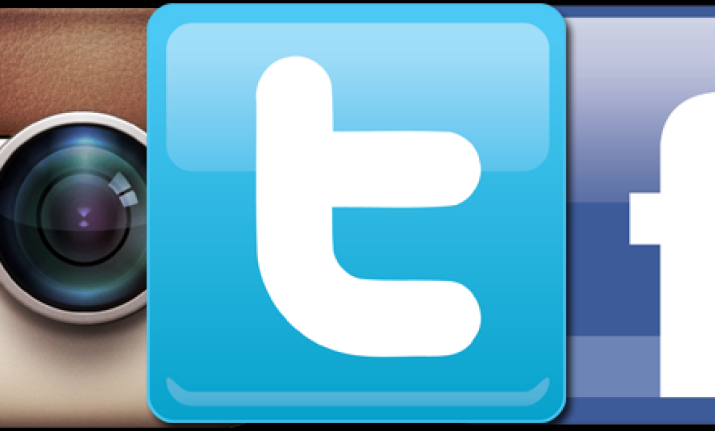 If you are among those waiting for the next online or offline sale to catch up with the latest fashion, or Diwali or year-end bumper discounts to get your hands on a bike or car, then this piece of news is something which is bound to make you hate your non-celeb status. Celebrities, no matter how small or big, easily get a handsome discount whenever they buy a luxury car. Brands like Audi, BMW, Mercedes-Benz offer discounts stretching up to 60 per cent to film and television stars and cricketers. 
With social media becoming a bigger, better and faster medium for fans to connect with their stars, the luxe brands want these stars to post pictures of the car on their social media profile on FB, Twitter and Instagram. This not only helps the brand increase its visibility, it also acts as a soft endorsement on the powerful digital media. Celebs are even asked to walk into their events and photo-opportunities at mutually agreed terms and conditions in exchange for the deep discounts.
While celebrities endorsing brands on their social media profile and charging a hefty amount is no hidden secret, these discounts are a kind of a trade-off between brands and celebrities in lieu of direct payment for the social media posts.  
"The company understandably offers heavy discounts owing to the social clout of these celebrities, which helps in showcasing the product automatically to the target audience," a senior luxury brand marketer told Times of India.
Even brands use the handing of keys to the celebrities as a photo-opportunity to get some eyeballs and media glare.
And there are many innovative ways that brands have adopted in the process of offering discounts to these stars. Here is one of them. The process involves first offering them a test drive of the luxury car of their choice for a set period-of-time. Once the test period is over, the same car is sold to the celebrity under the guise of a used car, since it allows them to offer a hefty margin from the tag price.
These arrangements are generally for a shorter period of time, compared to brand endorsements which last longer, and the star power of a particular celebrity is used to the fullest at all launches, events, TVCs, and other forms of endorsement as laid out in the contract.  
In such new-age arrangements, a celebrity acts an influencer rather than directly representing the brands.