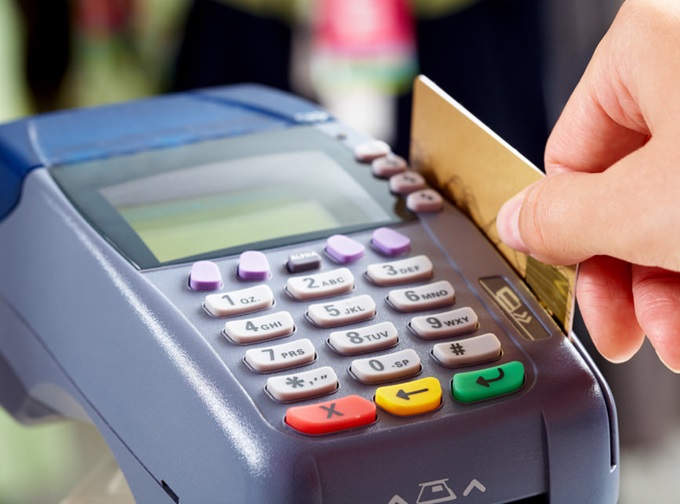 In a move to encourage citizens to adopt cashless payments and a digital economy, the central government is planning to make it cheaper for people to transact digitally through taxation measures, Niti Ayog's chief executive officer Amitabh Kant said.
Currently, cash transactions don't attract an additional charge while those transacting digitally are levied a fee. 
"The government is saying it will ensure people with digital transactions are supported through various taxation measures. That will happen in the next few days," an Economics Times report quoted Amitabh Kant as sayings.
It will be part of a series of measures to further encourage citizens to adopt cashless digital economy post the demonetisation exercise underway since November 8.
"Several measures have been announced by the finance minister but many more will be announced in the next budget session," Amitabh Kant said while speaking at an annual not-for-profit initiative of the alumni of the Indian Institutes of Technology in Bengaluru. 
"We will make digital transactions cheaper than cash transactions, and the market forces will take over," he emphasised.
Earlier on December 15, the NITI Ayog announced daily, weekly and mega awards up to Rs 1 crore for consumers and merchants who take to digital payments.
"We are launching 'Lucky Grahak Yojna' for consumers and 'Digi Dhan Vyapari Yojna' to encourage merchants to transition to digital payments," Amitabh Kant had said.
The awards will be offered through two schemes - the Lucky Grahak Yohajana for consumers, and the Digi-dhan Vyapari Yojana for merchants.
"Under the Lucky Grahak Yojana, 15,000 winners will get Rs 1000 each every day starting on December 25 and ending on April 14 next year," Amitabh Kant announced.
"In addition, there will be weekly awards for 7000 people, and the maximum prize is worth Rs 1 lakh," he added.
"Under the Digi Dhan Vyapari Yojna, 7000 winning merchants will receive prizes worth up to Rs 50,000 every week, also within the same time frame," NITI ayog CEO said, adding that on April 14, there would be mega awards worth Rs 1 crore, Rs 50 lakh and Rs 25 lakh, respectively, for consumers and Rs 50 Lakh, Rs 25 lakh and Rs 5 lakh for merchants.
All modes of digital payments - USSD, AEPS, UPI and RuPay Cards - will be eligible under the scheme. For merchants, transactions made on the POS machines installed at their locations would be considered.
Both schemes will cover small transactions between Rs.50 and Rs.3000 to encourage every section of the society to move to digital payments.
On December 8, Finance Minister Arun Jaitley announced a raft of measures including discounts on online payments for insurance policies, rail tickets and highway toll charges as the government looked to promote digital cash post demonetisation.