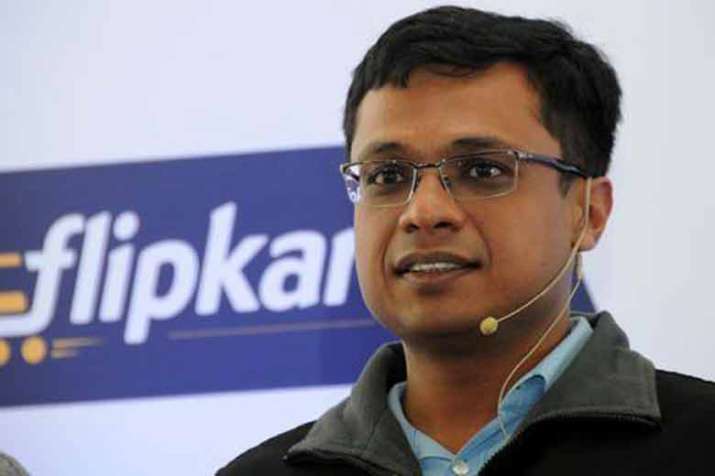 Sachin Bansal, co-founder and Executive Chairman of e-commerce giant Flipkart, has praised the demonetisation drive of the central government but added that its execution could have been better.
"The intent is very good, and I hope that we will see more of it," Bansal said at third Global Mobile Internet Conference (GMIC) in Bengaluru on Wednesday. 
"It shouldn't stop here, real estate, political funding should be looked at next." he added.
However, he stressed that the execution of the whole scheme could have been better.
"The biggest problem I see now is the government's response. Some calls seem to be arbitrary...out of blue, and most of those situations could have been avoided (by) printing enough cash, recalibration of machines (in advance)," the cofounder of Flipkart said.
"I would have done more research on the job and roped in experts even at the idea stage," said Bansal adding "Having experts who can anticipate these things in advance would have helped."
Bansal admitted that Flipkart's business had been impacted by the decision, but not as much as one might have expected.
Bansal said that while before demonetisation around 50 percent of all Flipkart sales happened via cash on delivery, since last week, prepaid orders are now close to 100 percent.