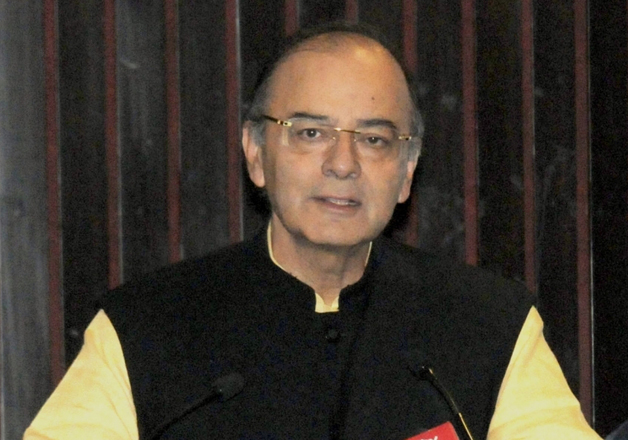 Union Finance Minister Arun Jaitley today said that the cash crunch following the November 8 decision to demonetise Rs 500 and Rs 1,000 notes will ease by December 30 with the release of a significant part of new Rs 500 and Rs 2,000 notes. 
Jaitley, however, said that the amount of replacement currency will not be the same as the amount circulating before November 8.
"Obviously, one of the advantages of this exercise is going to be that you won't have the same level of paper currency which existed," Jaitley said.
Jaitley also termed demonetisation 'the new normal' confronting black money which was the norm in India for seven decades.
"Black money has been a norm in India for seven decades, we want to confront it and create a new normal," Jaitley said. 
He said the demonetisation move would ensure that political funding to become transparent.
"We are at the cusp of change and the battle between the taxman and the people who try to beat the system will continue," he said.
The government's goal, he said, is to encourage the use of cashless forms of payment, a challenge for most Indians who live and work in the informal economy.
"It does create a disruption. But I don't see the disruption lasting for very long. You may see some impact for a quarter or so," he said.
He also said that demonetisation was just "one step out of the many" that the Centre has taken to fight black money.
"We have taken a lot of steps in international financial co-operation to ensure real-time sharing of information. The impact of tax evasion is that budgets end up having deficits both at the Centre and in the states," he said.
Prime Minister Narendra Modi on November 8, announced the demonetisation of higher value currency to fight black money.