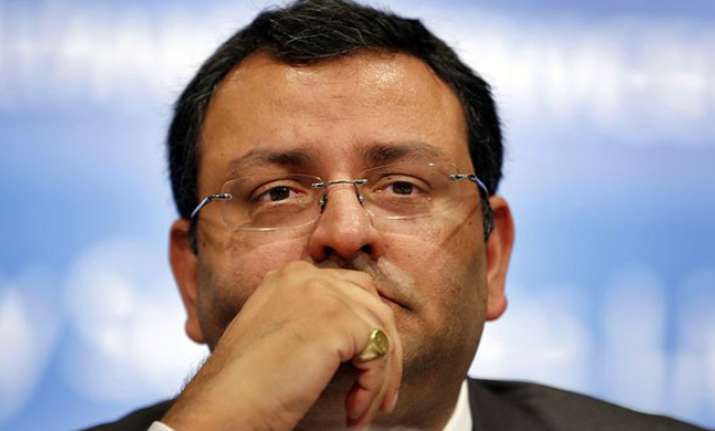 Amid the ongoing war of words between former chairman Cyrus Mystry and Tata Sons , it has emerged that four months before his ouster, the remuneration panel of the same board lauded Mistry's performance and recommended a substantial salary hike for him.
According to a report in The Economic Times, the nomination and remuneration committee which met on June 28, after reviewing Mistry's performance, unanimously recorded its recognition of his significant contribution across group companies.
The board also expressed appreciation of his "multifaceted initiatives aimed at preserving and promoting cohesive functioning of the group in accordance with its distinctive values", reports ET citing its sources.
Even as board recommended a larger increment, Mistry did not want a hike that is more than 6% offered to his top team, the Group Executive Council, the report says.
The GEC has now been dismantled and three of its members — Madhu Kannan, Nirmalya Kumar and NS Rajan — have resigned. 
The Tata Sons directors on the nomination panel are Ronen Sen, the chairman of the committee and independent director, Vijay Singh, the nominee director representing Tata Trusts, and Farida Khambata, independent director. All attended the meeting as did Mistry, who was a member. 
In the fateful day on October 24, all attended the meeting as did Mistry. While  Sen and Singh backed his ouster, Khambatta abstained from voting.
Meanwhile, Tata Sons interim chairman Ratan Tata Tuesday said that removal of Cyrus Mistry from the company was absolutely necessary for the future success.
"The decision to change the leadership of Tata Sons was a well-considered and serious one for its board members. This difficult decision, made after careful and thoughtful deliberation, is one the board believes was absolutely necessary for the future success of the Tata Group," the interim chairman wrote to employees of $100 billion Group.
The letter came shortly after Mistry ratcheted up war of words by rebutting "insinuations" of mishandling a dispute with Japan's NTT DoCoMo, saying Ratan Tata was party to all decisions regarding the telecom venture.
Tata, 78, who retired as Tata group chairman nearly four years back, justified his return for "maintaining stability and continuity of leadership" and promised to give the group "a world-class leader" when a fulltime boss is appointed.
Earlier in the day, Mistry's office issued a statement saying all decisions on the telecom joint venture with DoCoMo and the following dispute were taken with unanimous approval of board of Tata Sons as well as family patriarch Ratan Tata.
The handling of the $1.17 billion compensation slapped by an arbitration panel over breach of agreement with DoCoMo is said to one of the triggers for Tata Sons sacking Mistry last month.