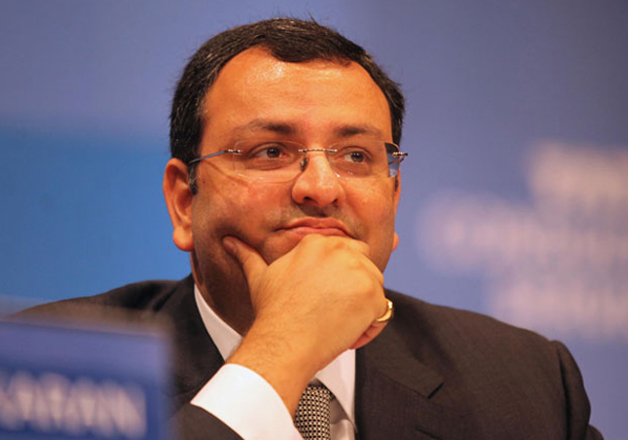 Speculations are rife that sacked Tata Group's chairman Cyrus Mistry may seek an appointment to meet Prime Minister Narendra Modi.
According to a Times of India report, Mistry wants to argue his case against his dismissal with the Prime Minister. 
The report also mentioned that Mistry, as chairman of the group, was seen to be keen on building ties with the political leaders in order to build his profile as successor to Ratan Tata.
The latest development comes a day after Ratan Tata, interim Chairman of Tata Group, in a letter to PM Modi, informed him about the decision of the Tata Sons Board to replace chairman Cyrus Mistry. 
Tata (78) had been chairman from 1991 till his retirement on December 28, 2012 and Cyrus Mistry had become the sixth chairman of the Tata Group. 
Mistry will remain an independent director on the board of Tata Sons – a position he held before he became Chairman. But he will have to quit as Chairman of all group companies.
Tata became chairman emeritus of the group when he retired in 2012.