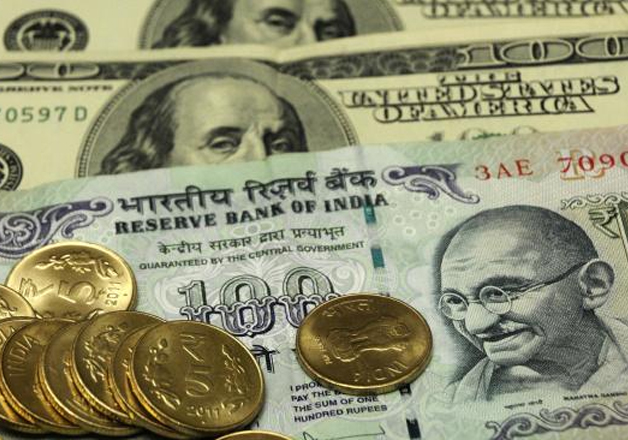 The Ministry of Commerce and Industry has circulated a cabinet note proposing the setting up of a 'formal institutional mechanism' to determine the right value of the rupee.
According to a report in The Indian Express, the note was circulated in July that refers to a study by the Indian Council for Research on International Economic Relations (ICRIER) which had suggested that rupee may be 10 per cent overvalued against the US dollar. 
If the ministry's proposal is cleared by the government, a formal institutional mechanism will be set up that will be tasked to determine the right value of the rupee for competitive advantage in export markets.
The proposal holds significance since it comes in the backdrop of the debate whether the Indian currency has been fairly valued.