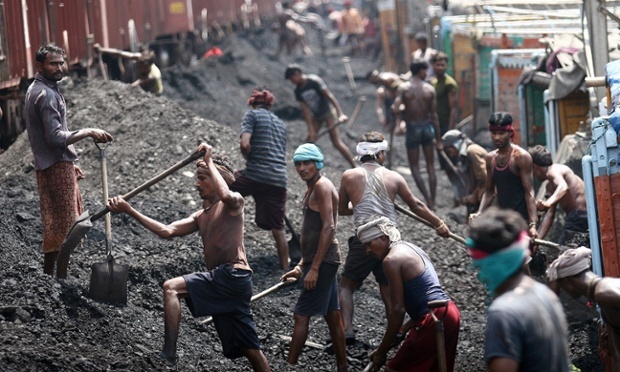 To protest against divestment and strategic sale in the nationalised coal sector, Coal India workers will go on a nationwide strike on September 2, the company said today.
The protest will also entail the demand of higher social security measures and recruitment drives.
"We have received a communication of strike notice... for general strike on September 2. Efforts are being made for conciliation process," the coal behemoth said in a regulatory filing to the Bombay Stock Exchange.
"In case they resort to strike, it will affect product and dispatch of coal," the filing said. 
Almost five lakh bank union staff and officers are likely to join the strike on September 2 to protest against the "anti-people policies of the Modi government and labour reforms".
Last year, coal production took a substantial hit due to a strike called by trade unions. Major trade unions like INTUC, AITUC and CITU called for the one-day strike.
The unions demanded a stop to the disinvestment of Coal India, end to allocations of coal blocks to private companies, settlement of wage revision of contact workers as well as outsourcing workers working in the coal industry.
(With IANS inputs)