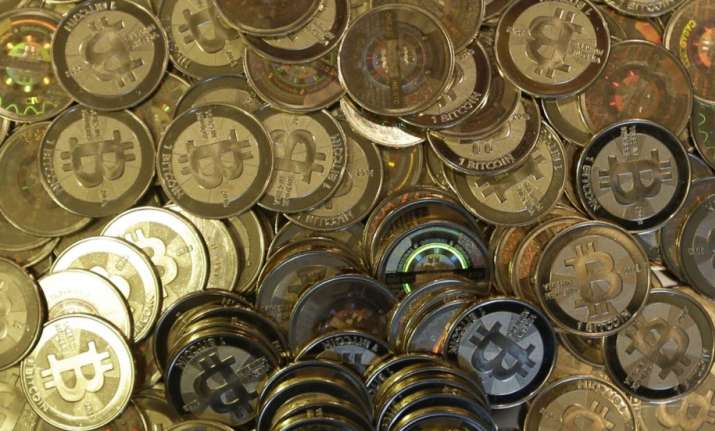 Three of China's largest bitcoin exchanges have said that they will begin charging trading fees effective Tuesday, as China's central bank tightens the noose around them. 
BTCC, Huobi and OkCoin said in separate statements on their websites late on Sunday that they will charge traders a flat fee of 0.2 percent per transaction, according to Reuters. 
Each of the statements said assessing fees will "further curb market manipulation and extreme volatility". 
The absence of trading fees has encouraged volumes and boosted demand at Chinese bitcoin exchanges. 
The New York Times, citing data by blockchain analysis firm Chainalysis, reported in late June that 42 percent of all bitcoin transactions took place on Chinese exchanges in the first half of the year. 
Analysts say authorities' big worry is that people may use bitcoin to move money out of China. The central bank has been trying to restrict capital outflows to help stabilize the value of the Chinese yuan. 
On Jan. 11, the People's Bank of China (PBOC) launched spot checks on BTCC, Huobi and OkCoin to look into a range of possible rule violations, amid increasing government efforts to stem capital outflows and relieve pressure on the yuan.