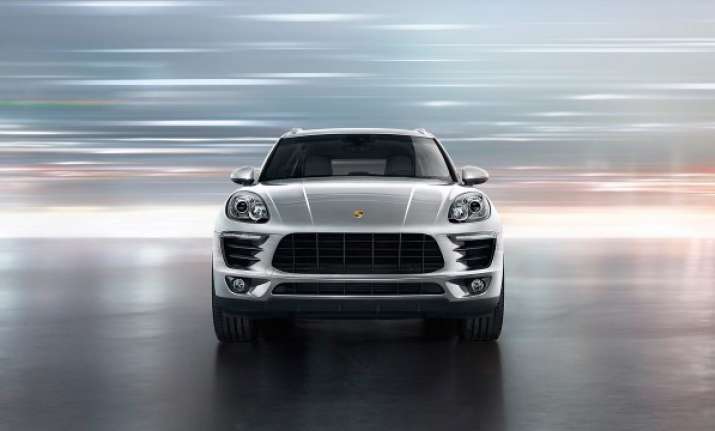 Much to the excitement of all Porsche fans in India, the company today launched its new sports utility vehicle (SUV) Porsche Macan in the country, with a basic retail price of Rs 76,84,000 (ex-showroom Maharashtra).
The company said the new SUV is powered with a specially developed four-cylinder engine.
"The new addition to the Macan range further evolves an already exceptional sports car line-up in the compact SUV range to new heights, at an attractive price," said Pavan Shetty, Director of Porsche India.
"With a specially tailored engine, sporty design accents and cutting edge technology, the Macan is the definition of a five-door sports car, remaining true to its concept as a car built for a life of adventure."