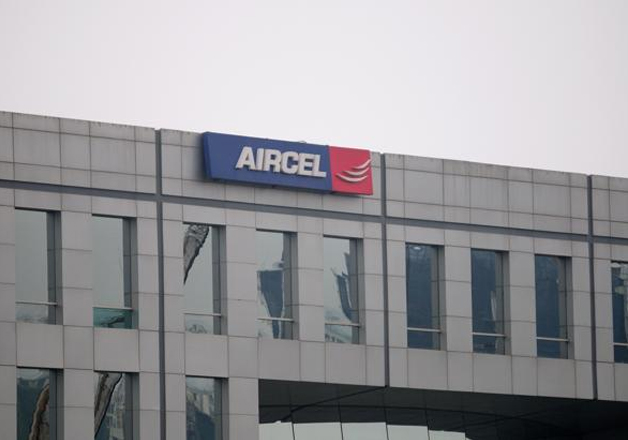 The Supreme Court has proposed to seize and transfer the 2G licence granted to Aircel to some other entity if the owner of Maxis, Malaysia-based Anantha Krishnan, does not appear in court within two weeks. 
A bench led by Chief Justice of India JS Khehar asked the Malaysian group and its owner to show up before the trial court in two weeks and explain non-appearance despite summons if they wanted this order to be altered.
Krishnan, who had bought the majority shares of the Indian telecom company, and his one-time key aide and Director Augustus Ralph Marshal, have failed to present themselves before the court.
Proposing to cancel the licence, the court said that Krishnan and Marshal will not be allowed to frustrate the due course of law by avoiding to appear before the court.
"We can't allow anyone to use the assets of this country and run away from the process of law. If they want to use the spectrum, they must come here and face the law," the court said. 
The court said the Ministry of Information Technology will devise ways and means by which the 2G licence originally granted to Aircel can be provisionally transferred to any other service provider, so that subscribers might not suffer any adverse consequences.
The court made it clear that Krishnan and Marshal will not be permitted to raise any issue of financial loss that they might suffer on account of the proposed cancellation of the 2G licence and spectrum granted to Aircel in November 2006.
The court directed the next hearing of the matter on February 3.
According to the CBI, Aircel owner was compelled by former Telecom minister Dayanidhi Maran to sell majority shares to Krishnan and his company Maxis Malaysia. Maran received a bribe of Rs 642 crore, as per the CBI's chargesheet against Maran and Krishnan, besides others.