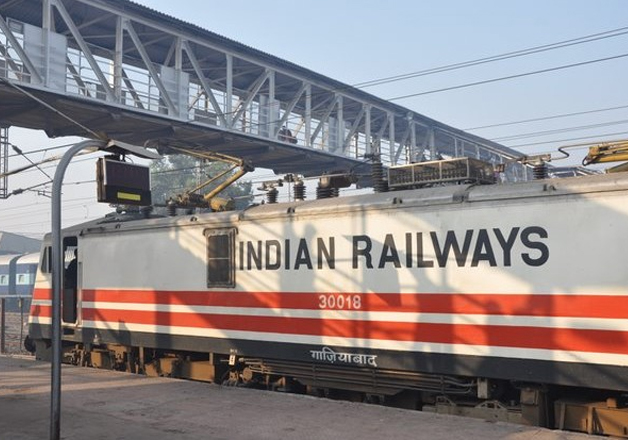 Union Finance Minister Arun Jaitley today announced the creation of a Railway Surksha Kosh (Rail Safety Fund) of Rs 1 lakh crore in a period of over five years.
President his fourth Budget and the first after the amalgamation of Rail Budget, the FM said that Railways will focus on four major areas -- passenger safety, capital and development work, cleanliness and financial and accounting reforms.
He said that the Indian Railways will get Rs 1,31,000 crore for capex and development expenditure in 2017-18.
He also promised that the Railways will eliminate all the unmanned level crossings by 2020. Besides, he announced to waive off service charges on tickets booked through IRCTC.
Here are the major announcements for the Railways in Budget: 
1.    Railways to eliminate all the unmanned level crossings by 2020.
2.    An SMS-based service has been started named 'Clean My Coach' by the Railways. All trains would be fitted with bio-tiolets by 2019.
3.    Steps will be taken to launch dedicated trains for pilgrimage and tourism.
4.    Railways to develop 25 selected stations while over 500 railway stations will be made disabled friendly with elevators, escalators.
5.    Railway lines of 3,500 km will be commissioned in 2017-18 as against 2,800 km in 2016-17
6.    Expert International Assistance will be harnessed to improve safety preparedness and maintenance practices
7.    Indian Railways aspires to feed about 7000 stations with solar power in the next few years
8.    In 3 years, throughput is proposed to be enhanced by 10 per cent. This will be done through modernization and upgradation of identified corridors
9.    Proposal to introduce a 'coach mitra' facility - a single window interface to register all coach related complaints and requirements
10.    Service charge on tickets booked through IRCTC to be withdrawn.