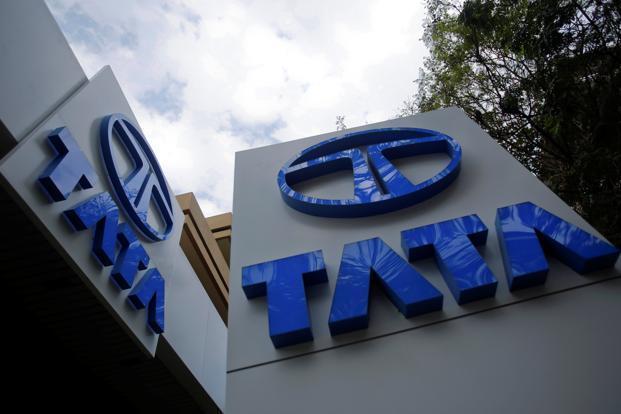 Credit rating firm Moody's Investors Service on Wednesday said that the rating of four Tata Group operating companies continue to benefit from an uplift from the group's main holding company, Tata Sons, despite the conglomerate's online board reshuffle. 
"We expect that Tata Sons can continue to extend support to its key operating companies, should the need arise, owing to its substantial cash holdings and the significant value of its listed equity investments, and despite an ongoing boardroom reshuffle," said Kaustubh Chaubal, a Moody's vice-president and senior analyst in a statement. 
This is despite the fact that Tata Sons and its ousted chairman Cyrus P. Mistry have been locked in a bitter dispute for over a month to seek control. 
While Mistry has challenged his ouster and refused to step down, the operating companies have called for an extraordinary general meeting to seek his removal. 
Moody's said the ratings of the group's four operating companies—Tata Motors Ltd (Ba1 stable), Tata Chemicals Ltd (Ba1 stable), Tata Steel Ltd (Ba3 negative) and Tata Power Co. Ltd (Ba3 negative)—will continue to include a one-notch uplift, based on Moody's assessment of support for the companies from Tata Sons, in times of need.
Moody's said that it does not expect any change in the operating and long-term strategy of the Tata companies.
"Nonetheless, any change in group strategy or in the strategy of the operating companies, which in our view increases their risk appetite, could exert pressure on the Tata companies' ratings," said Chaubal.
On the other hand, S&P Global Ratings on Monday said that the continuing discord between the shareholders of Tata Group holding firm Tata Sons Ltd, has created uncertainty at the board level for group companies and could lead to slow decision-making in these entities.
Expecting the group companies to be all professionally managed, the US-based firm had said that it hoped that all these firms will continue to deliver on their business and financial plans as they are "currently unaffected by the developments".
"The continuing discord between the shareholders of Tata Sons Ltd (unrated), the holding company of the India-based Tata group, has created uncertainty at the board level for the group companies," S&P Global Ratings had said.
The Group companies which S&P rates are Tata Steel UK Holdings Ltd, Tata Steel, Tata Power, Tata Motors, Jaguar Land Rover Automotive PLC and Tata Consultancy Services Ltd.