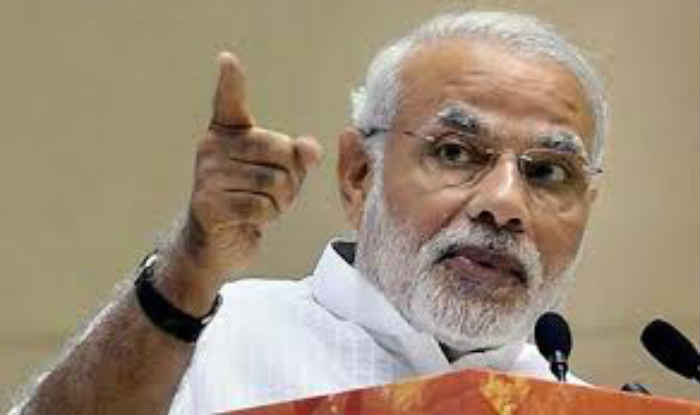 Furthering its war on black money and money laundering, the government is now believed to have turned its focus on 'dormant' companies that were allegedly involved in high-value transactions and deposited heavy cash amounts following the government's drastic notes ban decision.
The Centre, reports say, is looking to shut down these suspected shell companies, which constitute a staggering 40 per cent of the total registered firms, in its crackdown on institutional money laundering.
According to the Times of India, the government has involved multiple agencies with the Central Board of Direct Taxes (CBDT) playing a key role in this mammoth exercise. The I-T department has also drawn out the required information regarding the shell companies involved in high deposits post-demonetisation.  
The government, which has involved all major revenue intelligence agencies in the exercise, also has complete information on these firms which had managed to stay under the radar by not filing annual returns with the Registrar of Companies (RoC).
The Security and Exchange Board of India, the RBI, the Intelligence Bureau and the Corporate Affairs ministry have also been roped in, the official told TOI.
The CBDT believes that deregistering of these 6-7 lakh 'dormant' firms will bring an end to "institutional money laundering" in the country.
Shell companies have no actual business operation or assets. They are merely used by "entry operators" to launder money on behalf of clients.
The report states that the CBDT has prepared an integrated databank of suspected shell companies and entry operators and is in the process of matching recent banking transactions with other suspect "dormant" companies.
The data also includes information gathered from property registration, suspicious transaction reports shared by the Financial Intelligence Unit and foreign bank accounts. This data was further identified against PAN and registered address of suspected entities.