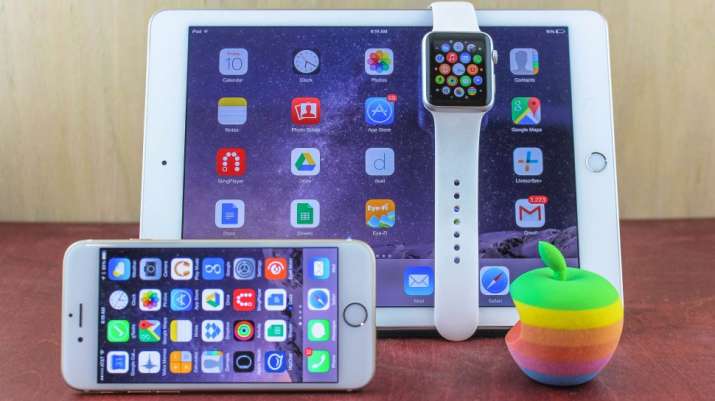 If you use any Apple device -- be it an iPhone, iPad, Mac, Apple Watch or Apple TV  -- there is good reason why you need to update your operating systems immediately. Users are being warned after researchers at Cisco revealed a flaw in the older versions of Apple's iOS and MacOS software that could allow hackers into their device.
Hackers are using a flaw in iMessage, which allows them to enter into a device's internal storage, which includes all passwords, by sending a single file. 
However, you can protect your Apple device by turning off the iMessage by going to Settings, then Messages, and sliding the iMessage tab to 'off.' 
"This vulnerability is especially concerning as it can be triggered in any application that makes use of the Apple Image I/O API when rendering tiled TIFF images," Cisco researches said in their report.
Also read: More power to Siri as Apple releases second public beta for iOS 10: Here's how to install it
This means that a hacker can deliver a payload that will successfully use the image flaw and attack iMessages, malicious web pages, MMS messages, or other malicious file attachments opened by any application that makes use of the Apple Image I/O API for rendering these types of files.
To avoid the problems, experts say you should update your iOS and MacOs device to the latest version. These are iOS 9.3.3 and El Capitan 10.11.6.
To update iPhone, iPad and iPod Touch, open your iOS device's settings app and look for the General menu. Tap Software Update and update to the latest version of iOS—9.3.3.
For Mac computers, you need to open the Mac App Store app and click updates in the menu bar up on top. Any OS X update will show up here if you need to install the latest version, which is OS X is El Capitan 10.11.6.