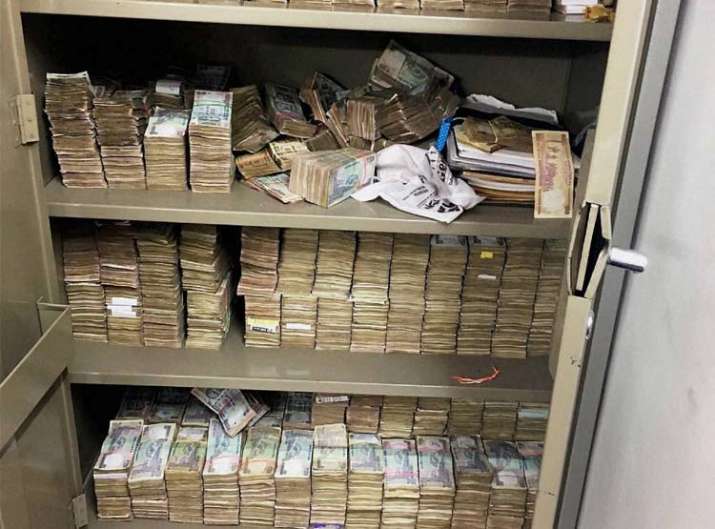 In the latest move to curb the laundering of unaccounted cash into bank accounts, the Reserve Bank of India today said that deposits over Rs 5000 in old Rs 500 and Rs 1000 denominations can be made only once per account before December 30.
The money will be credited to the account only after receiving a satisfactory reply from the customer as to why the amount couldn't be deposited earlier, the RBI said  in a statement
"The credit in such cases (over Rs 5000) shall be afforded only after questioning tenderer, on record, in the presence of at least two officials of the bank, as to why this could not be deposited earlier and receiving a satisfactory explanation," the central bank said.
Meanwhile, there will be no limit on quantity or value of specified bank notes tendered for payment and deposit under Taxation and Investment Regime for Pradhan Mantri Garib Kalyan Yojana (PMGKY) 2016.
Even when tenders smaller than ₹ 5000 are made in an account and such tenders taken together on cumulative basis exceed ₹ 5000 they may be subject to the procedure to be followed in case of tenders above ₹ 5000, the central bank said.
The RBI is expected to issue more guidelines later this evening towards maintaining strict scrutiny of deposits of more than Rs 5000.
The government had earlier cut short the dates till which Rs 500 notes could be accepted. The government allowed the use of Rs 500 notes to pay for utility bills and medical expenses. The few exemptions granted before have now been lifted.