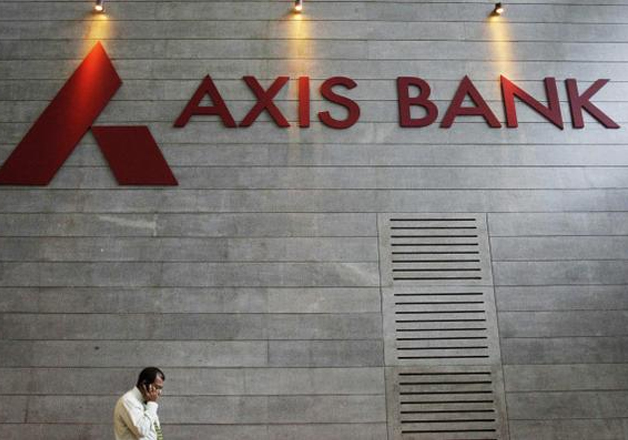 Following similar move by other banks after a bulk infusion of liquidity arising from the demonetisation move, Axis Bank, country's third largest private sector lender, on Friday announced to reduce its lending rates by 0.65-0.70 per cent across various tenures, w.e.f. January 18.
The first year Marginal Cost of funds Based Lending Rate (MCLR) stands at 8.25 per cent after the revision.
Under the MCLR, banks need to consider their marginal cost of funds, or the cost incurred on incremental deposits across different maturities, to decide on interest rates.
For loans of overnight tenure and one month, the new MCLR will be 7.90 per cent, and three-month tenure will attract a revised rate of 8.05 per cent, while those for six months, one year will be 8.15 percent and 8.25 per cent respectively. 
The tenure of two and three years will attract 8.30 per cent and 8.35 per cent respectively.
The country's largest bank State Bank of India had cut its lending rates by 90 basis points for tenure ranging from overnight to three years, after experiencing a surge in deposits.
With IANS Inputs