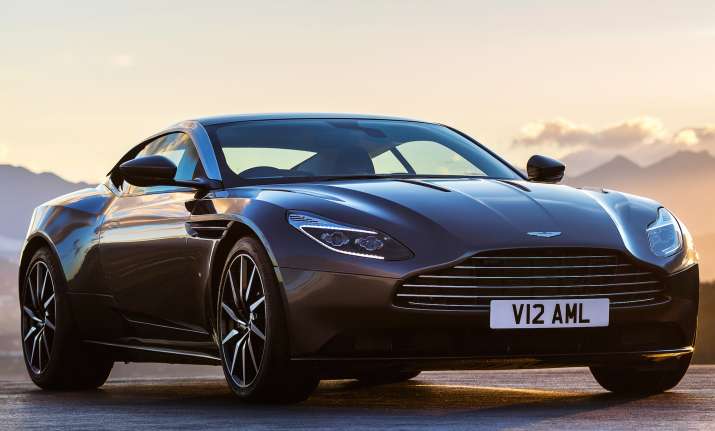 In a move to satisfy the increasing demand for high-end cars among consumers, British premium sports carmaker Aston Martin has announced its plan to launch one new super luxury car in the Indian market every year.
The last three years witnessed a slowdown in sales, something the company believes will improve with the recently launched DB11. 
The automaker has already received about 5-6 bookings for the DB11 in the country, which is expected to increase in the coming months, it said. 
The luxury carmaker has sold an estimated 70 cars in India in the last four years as compared to other luxury carmakers who have sold about 30-35 units.
"Aston Martin cars are perfectly suited for Indian road conditions and can be used as an everyday vehicle," an official said, adding that the Aston Brand has two unique qualities – its adaptability and that it fits all age groups.