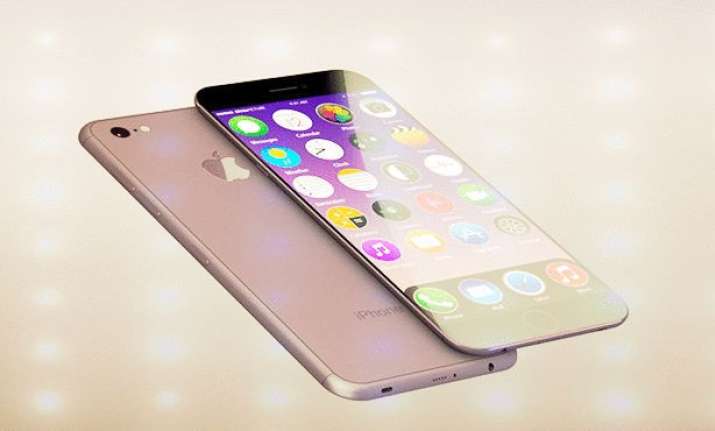 New Delhi: As the launch of the iPhone 7 nears, leaks about the device have also picked pace. The latest rumour doing the rounds is of Apple finally ditching the base 16GB model and reintroducing the 32 GB variant in the upcoming launch. 
According to a report in the Wall Street Journal, Apple will let go of 16GB as the base storage option and reintroduce 32GB as the lowest storage offering on the iPhone 7.
"The new iPhones are expected to have more storage for those photos. Instead of 16GB as a starting point for the entry-level iPhone, the new starting point will be 32GB, according to a person familiar with Apple's iPhone plans," states the report. 
Also read: Huawei admits faking smartphone camera photograph, issues apology
The 16GB variant was first introduced in 2008, and had remained the base model ever since the iPhone 5 in 2012.
Apart from the 32GB variant, the tech giant is also expected to introduce another new 256GB variant in the mix.
The report also adds that water resistant capabilities on the new iPhone, and also a design change that includes moving the antenna lines to the extreme edges of the iPhone. 
As per leaks and rumours so far, Apple will also be ditching the 3.5mm audio jack in order to make the iPhone slimmer, and will use the Lightning port for charging and audio.
Apple is also likely to release three variants - iPhone 7, iPhone 7 Plus and iPhone 7 Pro. 
The iPhone 7 will come with a bigger camera module, while the iPhone 7 Plus will come with much-rumored dual-camera setup. The two camera lenses will be used to shoot photos with better quality.
Other leaks include a new Space Black color variant, a home button with Force Touch, and Apple's next-gen A10 processor and 2GB of RAM. The iPhone 7 Plus, on the other hand, is expected to feature 3GB of RAM.