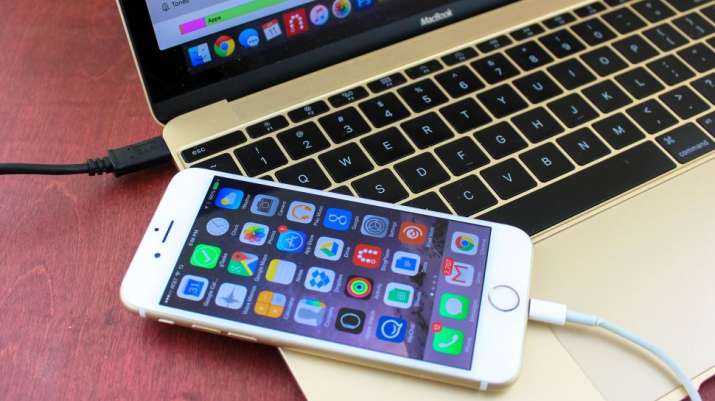 New Delhi: Apple is all set for its annual Worldwide Developers Conference (WWDC 2016) event and has confirmed it for June. It is here that the Cupertino giant plans to announce the new iOS 10.
The iOS 10 release will mark a milestone for the iOS operating system that last received a major revamp with iOS 7. It is not yet clear whether Apple plans to deliver a major new look for iOS 10 or if the company will focus on adding features as they did with iOS 8 and iOS 9.
WWDC 2016 starts on June 13 at 10 AM Pacific, 10:30 PM IST. Apple normally uses this stage to announce new versions of iOS, and the new version of OS X -- which may become MacOS. 
Apple will offer a live stream of the WWDC 2016 keynote, which will not require any registration as a developer or to attend the event. 
Meanwhile, here are the 5 things which we need to know about the new iOS:
iOS 10 features: We have started to hear a lot of rumors about the new features and upgrades of iOS 10. One of them is the special HomeKit app that could manage all of the smart home devices from a central hub. It is expected to be similar to the Apple Health app that can connect to a variety of apps to deliver a central hub for data. 
Also, Apple is reportedly testing a new iCloud Voicemail system that relies on Siri. The iOS 10 update could deliver a major change to the Photos app on new OS and on the new version of OS X. Apple is expected to add better support for multiple users to the iOS 10 update for the iPad.
Apple Music update: The latest details suggest that Apple has plans to update Apple Music. 9to5Mac reports that the iOS 10 Apple Music app may include simpler black and white user interface, larger album art, new 3D Touch shortcuts previews, easier sharing options, Integrate song lyrics into Apple Music and more.
Also read: To go on a lunch-date with Apple CEO Tim Cook, you should have Rs. 3 Crore
The Beta version: After the iOS 10 update announcement, the company is expected to offer an iOS 10 beta to developers to test how their apps work on iOS 10. Most often, the beta arrives for developers within a few hours of the iOS announcement, so it is possible that we will see an iOS 10 beta release date in mid-June.
Compatible devices: We will know the iOS 10 compatible devices list in June at WWDC, but it is unlikely that every device capable of running iOS 9 will work on iOS 10. The expected list is iPhone 5, iPhone 5c, iPhone 5s, iPhone SE, iPhone 6, iPhone 6 Plus, iPhone 6s, iPhone 6s Plus, iPad Pro, iPad Pro 9.7, iPad Air 2, iPad Air, iPad 4, iPad 3, iPad mini 3, iPad mini 2, New iPod touch. This list can also vary and Apple can surprise us like it did with the previous update.
Concept expectation: MacStories has come up with some iOS 10 concepts that shows what the new iOS could look like. It includes a customizable Control Center with third party integration to Siri, a Dark Mode like OS X offers, better iMessage options, faster access to emoji and more.