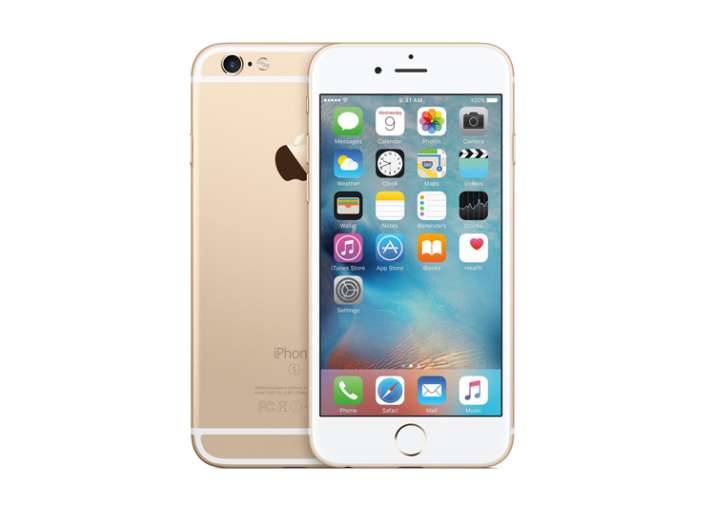 Apple has said that it will offer free battery replacements for certain faulty iPhone 6s after consumers in China claimed that their phones unexpectedly switched off.
The company has said that the battery problem is not a safety issues and affects devices within a limited serial number range.
"Apple has determined that a very small number of iPhone 6s devices may unexpectedly shut down. This is not a safety issue and only affects devices within a limited serial number range that were manufactured between September and October 2015," Apple said on a support page.  
"If you have experienced this issue, please visit an Apple Retail Store or an Apple Authorized Service Provider and have your device's serial number checked to confirm eligibility for a battery replacement, free of charge," the company said. 
The response by Apple came after China Consumer Association earlier last week sent a letter to the technology giant, requesting that it clarify the reason behind the problem. 
Consumers across China have filed complaints on the country's micro blog service Weibo, claiming their mobile phones unexpectedly switch off despite displaying battery levels over 50 per cent.
The problem triggered fear as Samsung had recently reported to have overheating batteries causing fires and explosions in its Galaxy Note 7. The smartphones were later recalled by the company. 
Other models with the same problem are not included in the current replacement plan. Consumers can check whether they qualify for free battery replacement at any Apple store or authorised reseller, the company added.
Apple said that the iPhone 6S battery replacement program does not extend the standard warranty coverage.