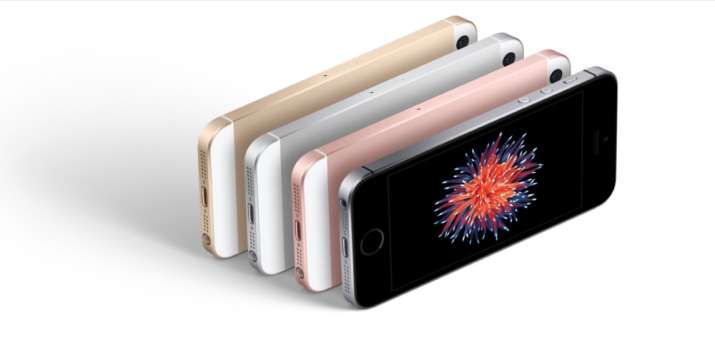 New Delhi: Faced with a less-than-expected response for its latest offering, Apple is now looking to expand its user base of the iPhone SE with a lease scheme for the Indian corporate.  
As per the new scheme, the iPhone SE will now be offered for just Rs 999 per month for two years. This is similar to a programme that the company runs for the iPad Pro which started last year.
Also, the company will offer its existing phones - iPhone 6 and iPhone 6S – under similar leasing plans for two years at Rs 1,199 and Rs 1,399 a month, respectively. 
Also read: Small, best design, high performance: 5 reasons to buy newly launched Apple iPhone SE
The offer was advertised through mainstream print media and aimed at getting more enterprises to use Apple devices. In addition, the company has also introduced the offer on all iPad models. As an added facility, corporate users can now move from one iPhone to another, and pay the change in monthly fee as per the model.
The iPhone SE has the same design that was found in iPhone 5S but with new and improved features. The SE uses the A9 processor which is also in the iPhone 6S and uses the 12-megapixel camera found on the iPhone 6S. It also supports new features like live photos, and 4K video.
The 16GB storage model of the smartphone is available for Rs 39,000 and the 64GB iPhone SE is priced at Rs 49,000.
Experts indicate that Apple's latest release hasn't seen much demand since its launch in the country, which may have driven Apple to include the iPhone SE in the corporate offers.