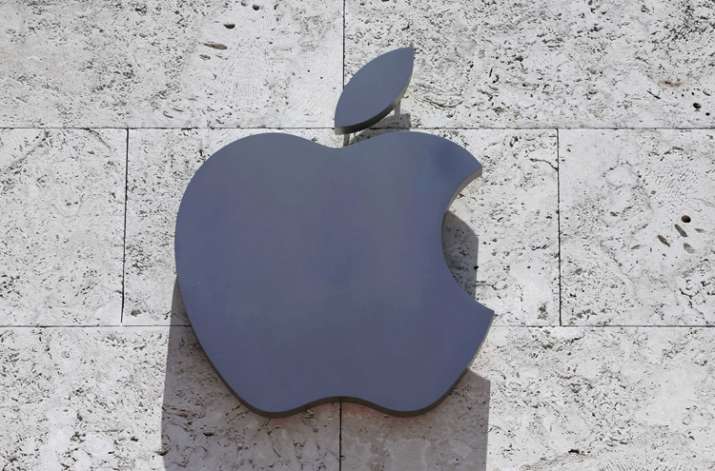 Tech giant Apple will today host its much-awaited annual event at the Steve Jobs Theatre at its new headquarters in California. Apple has not confirmed what it will be announcing at the event but leaks have suggested that the company will unveil a range of products, including a USD 1,000 'iPhone X'. The event marks 10th anniversary of the iPhone.  The so called "anniversary" iPhone, which would come a decade after Apple's late co-founder Steve Jobs unveiled the first version, could also cost twice what the original iPhone did.
Consumers, tech industry insiders and developers are eagerly waiting to see what the event will offer. 
When will the Apple event 2017 begin?
The Apple event kicks off Tuesday at 10 a.m. Pacific time (10:30 p.m. IST). The annual affair will be the first at 1,000-seat Steve Jobs Theater in Apple Park, the company's new spaceship-like headquarters in Cupertino, California.
Where can we watch the Apple event 2017 live?
Nearly 1,000 people will catch the event live at the Steve Jobs Theater and millions. Millions other will tune in online to watch the event. Apple will stream live the event on its website. However, Apple does not allow its events to be streamed using the Chrome or Firefox web browsers and can only be viewed on Apple devices - Mac, iPhone, or iPad. PC users can use Microsoft Edge browser to watch the event. 
Where can we catch the Online Live Updates?
You can catch the latest updates and analysis on Indiatvnews.com.
What to expect from Apple event 2017?
Apple will launch its flagship device  "iPhone X" this year. Besides, two other new smartphones "iPhone 8" and "iPhone 8 Plus" may be launched at the event. Leaks have claimed that the "iPhone X" will come with a "Face ID" which will be used to unlock the iPhone, just like Touch ID in earlier versions. 
The iPhone 8 will feature 2GB, while the iPhone 8 Plus and iPhone X will both feature 3GB, a developer named Steve Troughton Smith claimed.
Apple's iOS 11 Golden Master (GM) -- the final version of the software -- has also been leaked, revealing more about the products to be unveiled. The iOS 11 GM revealed Apple's new A11 processor that features 6 cores - two high performance cores and four high efficiency cores.
Analysts have predicted that riding on the "better-than-expected iPad and iPhone sales", the upcoming flagship device could make the Cupertino-based giant the first company to reach and sustain a $1 trillion market cap.