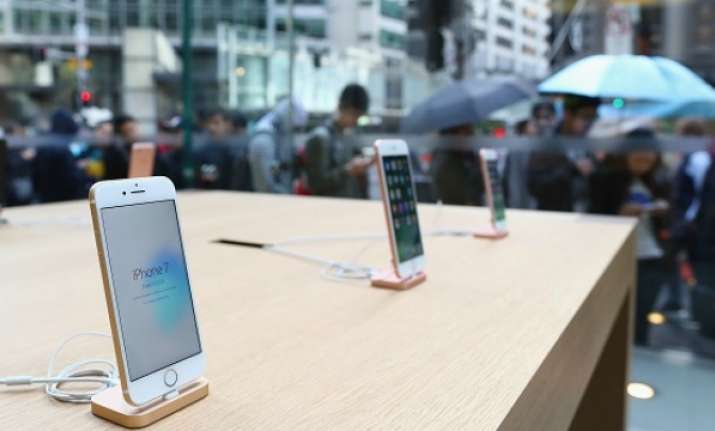 Apart from the issue of the hissing sound, another problem has been bothering the users of the newly-launched iPhone 7. When Apple's Earpods are connected with the device, the volume control dongle stops functioning, reports on Twitter suggested.
 
From what is being learnt by the tweets on the micro-blogging website, the audio may continue to work, but the users are unable to increase or decrease the volume from the headphones. Also, neither can they activate Siri, nor pick up calls.
 
These reports eventually turned out to be true as Apple itself admitted the fault, according to BusinessInsider.
 
The company confirmed that there's an issue with the Earpods and promised to roll out a fix in a future software update. For the time being, Apple said, unplugging and replugging the Earpods could be a temporary fix.
 
The issue was first highlighted in a tweet by Scott O'Reilly, after which other users accompanied him in the complaint.
PSA: Lightning headphone adapter shuts off after 5 minutes of inactivity if screen is off. Pause/volume don't work until replugging. @atpfm

— Scott O'Reilly (@scttor) September 18, 2016
@siracusa @atpfm this seems to happen with my lightning EarPods as well, not just adapted 3.5mm headphones

— Michael Cailler (@michaelcailler) September 18, 2016
Ohhhh, that's what happened to me! I thought my headphones went bad. Weird.

— Ryan Jones (@rjonesy) September 18, 2016
Before this, a hissing sound problem was said to be plaguing the iPhone 7 users. However, there hasn't been any official statement on the issue so far.  
Apple will roll out iPhone 7 and iPhone 7 plus in the Indian market on October 7.