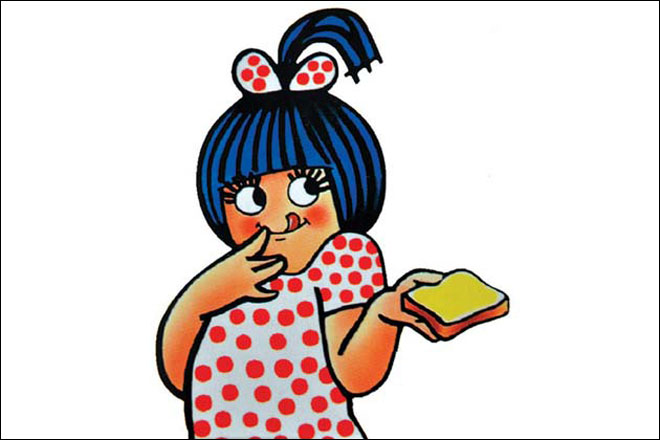 E-commerce giant Amazon has announced that it will sell products of India's leading diary brand Amul to consumers in US market through online channels.
Amul will be available in nine countries, starting with the US on 25 November, the e-commerce company said.
Initially, Amul ghee and gulab jamun will be sold to American consumers through Amazon. Going forward, Amul will widen its product portfolio on Amazon.com.
Gopal Pillai, Director and GM, Seller Services, Amazon India, said Amul's ghee and gulab jamun are among the best-selling products in the US market. "Through this programme, we will offer Amul an end-to-end solution and help the brand cater to the growing appetite for quality Indian food products among global consumers."
RS Sodhi, Managing Director, Amul, said the company has been exporting its products to the US for the past 20 years, but was limited to grocers stocking Indian products for NRIs.
"With this association, we are looking to expand our reach to a wider audience in the US and open new doors for our business with online selling," he said.