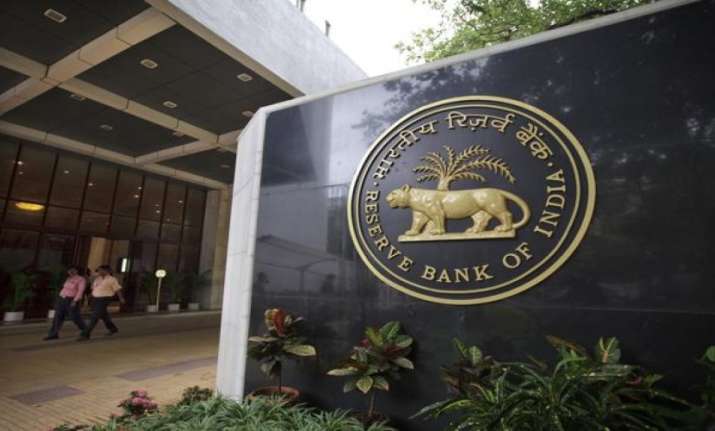 The Reserve Bank of India (RBI) today said that all the payment systems will not be operated on 1 April.
It is a change from its earlier directive asking banks to remain open on the first day of the next fiscal beginning 1 April. 
However, there is no change with regard to the payment channels, including RTGS and NEFT, being operative on a normal working day during 25 March to 1 April (including Saturday, Sunday and all holidays). 
"On reconsideration, it has been decided that all payment systems will remain closed on 1 April, 2017," it said. 
The RBI said it will issue a separate broadcast message in this regard through respective system to member banks. 
It also clarified that the special clearing operation on 30 and 31 March remains unchanged. 
On 23 March, the RBI had instructed banks about conducting special clearing exclusively for government transactions on 30-31 March. 
1 April is an annual closing day of accounts for banks and they remain shut. 
(With inputs from PTI)