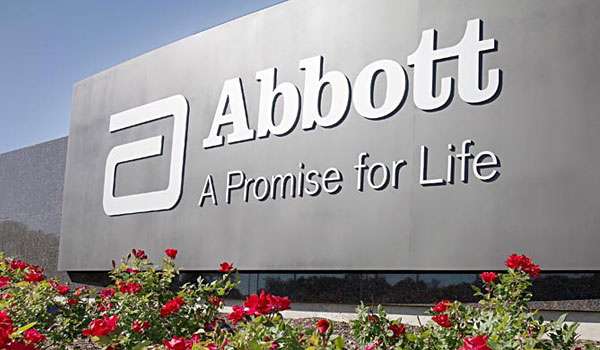 India's second largest drug maker Abbott has been drawing flak from its employees following a shocking incident of one of its medical representatives allegedly committing suicide last week blaming the company for putting immense pressure upon him.
Ashish Awasthi, 35, was found dead in Indore on a railway track last week.
In the note which was recovered along with his body, it was said the company had been giving heavy sales targets to achieve which pushed him towards the extreme step.
Since then, the local field representatives of Abbott have been staging a series of demonstrations, demanding that the family of the deceased be provided with sufficient compensation besides better service conditions for field representatives.
Written complaints have also been sent to the company's top executives in India and its headquarters in Chicago by the members of the union of medical representatives stating the employees have to go through continuous pressure and mental harassment on sales promotion.
However, Abbott has refuted all the claims in a mailed response saying its policies and practices are aligned with applicable laws, regulations and industry codes.
"These are cascaded to all our employees when they join the organisation and refreshed through regular training," a spokesperson noted in the mailed statement.
It further added that Awasthi was among the top performers and had even qualified for a training certification meant for high performers.
Awasthi worked in Abbott's neuro life division.