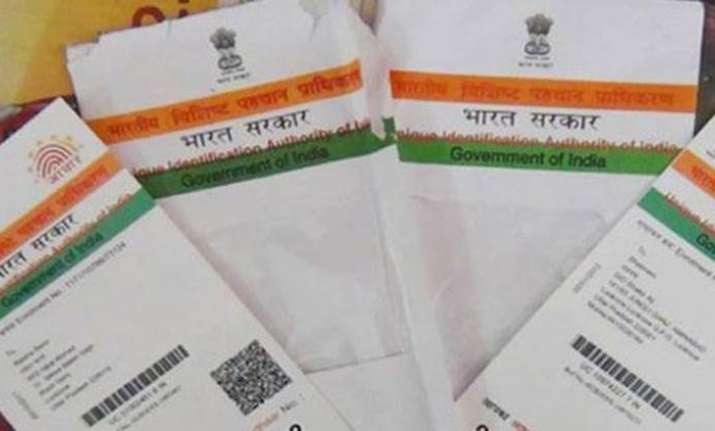 The government on Tuesday proposed to make the Aadhaar card mandatory to file Income Tax Return (ITR) and for permanent account number (PAN) from July 1.
The proposal has been made through an amendment to the Finance Bill, that is currently being discussed in Parliament.
The amendment has also proposed to cap cash transactions at Rs 2 lakh. The government has introduced as many as 40 amendments to the Finance Bill in an 'unprecedented move'. 
Finance minister Arun Jaitley will reply to the Finance Bill on Wednesday.
According to the amendments proposed by Jaitley, income tax payers would have to declare their Aadhaar number in all tax returns filed after July 1.  
PAN cards will also have to be linked with the 12-digit unique identification number or Aadhar before the July 1 deadline.
Until now, Aadhaar has mostly been for subsidy transfers. The government has claimed that subsidy transfers linked to Aadhaar has led the exchequer to save Rs 49,000 crore during the last two-and-half years.