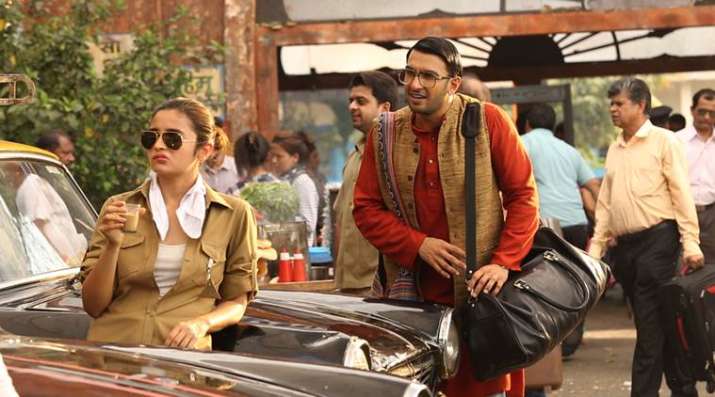 Google's YouTube Ads Leaderboard has today released the most popular ads that people watched on YouTube this year in India.
This list has the top ten ads and promoted videos which were streamed the most with Indian audiences in the first six months of 2016. The ads on the list have bagged a remarkable 4 lakh hours of watchtime, with over 60 percent watched on mobile devices.
This list was determined by an algorithm that factors in paid views, organic views and audience retention, i.e, how much of a video people watched.
The list also goes on to demonstrate that customers are actually willing to invest their time and attention on advertising. Popular brands like Bajaj, Hitachi, Amazon and Ariel have made use of this trend to capture people's attention and gain revenues.
Here are the top ten ads, watch if you have missed:
1. "Bajaj V - The Invincible" – Bajaj Auto
2. #Apni Dukaan – Amazon India
3. #BefikarBookKar – Make My Trip
4. Fan Anthem #PlayBold India – Royal Challenge Sports Drink
5. ​#Nothing Dirty ft. Badshah – Hitachi Home
6. Mauka Mauka – Star Sports
7. Coca Cola Supermarket – Coco Cola
8. Pepsi thi jeet gaya – Pepsi
9. #Share The Load – Ariel India
10. Samsung Galaxy S7 and S7 Edge – Samsung