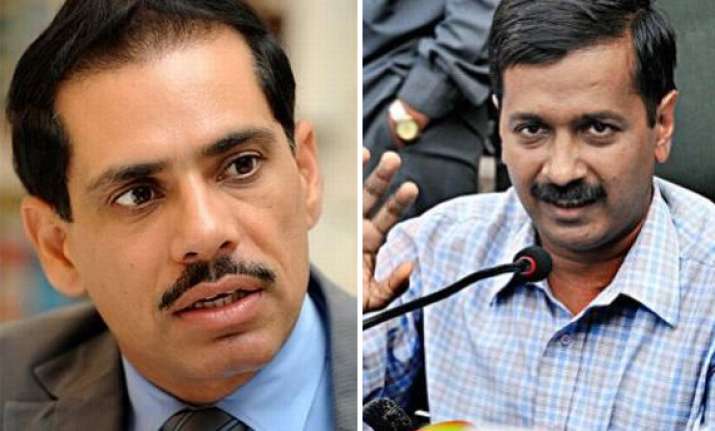 New Delhi, Oct 10:  Congress president Sonia Gandhi's son-in-law Robert Vadra's companies were given generous overdraft by public sector Corporation Bank, says a Business Standard report.
The BS report said,  the Friends Colony branch of Corporation Bank, located close to Vadra's offices in Delhi, gave an overdraft of Rs 7.94 crore to Sky Light Hospitaly, a newly incorporated company having a total resources of only Rs 1 lakh as its paid-up share capital.  
The report said, Sky Light Hospitality invested the entire loan amount plus share capital in a piece of land at Manesar.
That was the first installment, with a second installment of Rs 7.43 crore paid the following year (2008-09). 
The Business Standard report said, it  would be unusual for any public sector bank to fund virtually the entire value of a big-ticket land purchase; perhaps the bank already had a business relationship with  Vadra, or they knew of his family connections, or both.  
Whatever the case, they must have considered him a good risk — which, as it turned out, he was because the money was returned in a year or less.