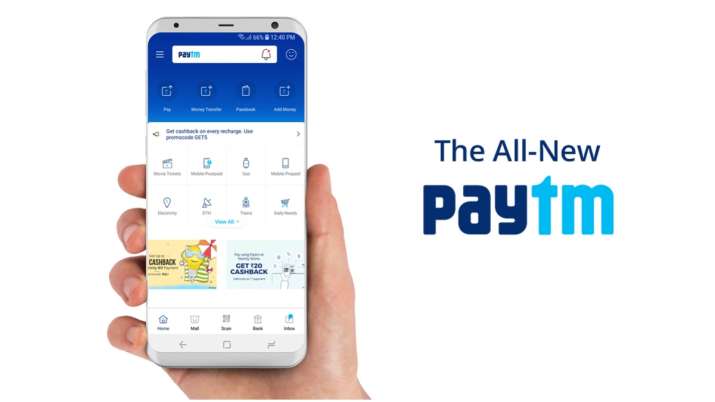 Paytm is on the wrong side of news once again. And this time, because of shutting down of one of its services -- Paytm Postpaid. Back in December, 2018, Paytm launched its Paytm Postpaid service for users to purchase first and pay later. But from what it looks like, the end of Paytm Postpaid is near. 
#PaytmChorHai is trending on Twitter with users claiming to have lost their money.
👉The amount they charge when transferring money from wallet to its own bank is insane.
👉They give inactive tokens in the name of customer services.
👉 Useless promo codes of flight and vip membership.

👉 Exposed by cobrapost for radicalization.

#paytmChorHai pic.twitter.com/ZzxLOcWWw0

— Dr. Gregory House (@Illuminati733) September 12, 2019
Multiple Paytm Postpaid users took have now taken to Twitter seeking answers for their disabled postpaid wallet services. 
Mera 10k loot Lia ye PayTm walo ne #paytmChorHai pic.twitter.com/10IBqfTbP3

— BOOR BIHARI (@Zswetank) September 12, 2019
Paytm has, however, not issued any official statement on the issue.
Users have been tagging Paytm on Twitter to vent out their anger -- by calling the service a thief.
On user tweeted, "Paytm postpaid withdrawn without intimations, fraud offer commitments, fraud cashbacks! #paytmChorHai".
Paytm postpaid withdrawn without intimations, fraud offer commitments, fraud cashbacks! #paytmChorHai

— Mukesh G Pandey (@mukesh_g_pandey) September 12, 2019