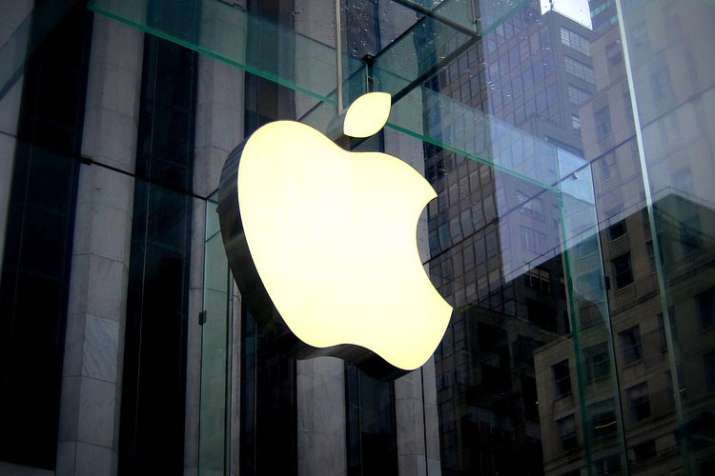 Apple, the Cupertino based multinational tech company has now acquired an Italian Application Programming Interface (API) integration developer - Stamplay for $5.678 million. Stamplay describes itself as a "low code work-flow automation platform, empowering organizations to streamline manual work by integrating data and business applications used every day".
According to a report by VentureBeat, the reasons for the iPhone-maker purchasing the Rome-based start-up remains unclear.
The report added, "However, it's noteworthy that this start-up has experience in the financial payments industry, a sector that Apple entered with Apple Pay, and is expected to expand upon with a self-branded credit card next week".
Stamplay in 2016 won the start-up Visa's Everywhere Initiative API contest and was entrusted with an unspecified development project for the payments giant.
With acquiring the company, Apple has decided to permanently keep the Co-Founders of the company, Giuliano Iacobelli and Nicola Mattina, but Apple hasn't officially announced the acquisition as yet.
(With IANS inputs)