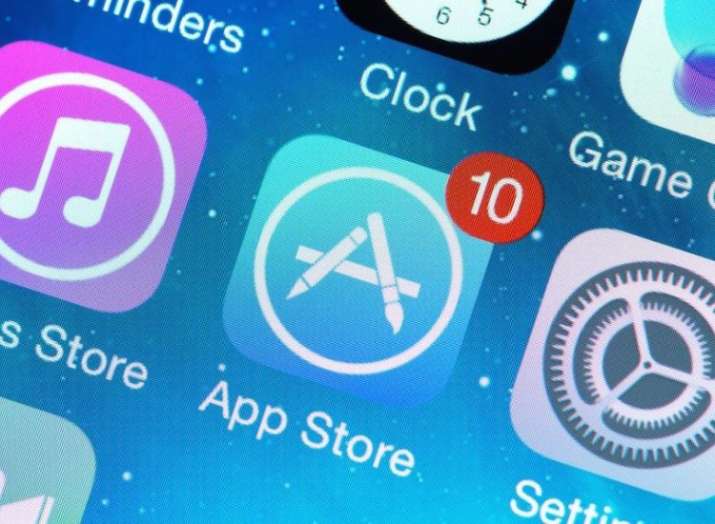 While iPhone has always been a hot topic amongst people, we fail to realize that an iPhone is just a phone without its app store. Well, the multi-utility store was not always a part of iPhone but 10 years ago on this date, Apple introduced with this biggest innovation of our lives that changed the way we use our smartphones. No other product would have impacted human behavior more in the past century. 
The store was launched after a year of the introduction of the original iPhone 3G. At first, it came loaded with 500 apps but in no time the number increased to 800 and just three days later, the total number of downloaded apps has already reached 10 million. It changed the way people looked at their smartphones. Now one can not only use the smartphone for calling and games that were already provided to them on the phone but could choose what to do on their phones and what not.
"The App Store is a grand slam, with a staggering 10 million applications downloaded in just three days," Steve Jobs, Apple's then-CEO, said at the time.
10 years down the line, the store just became bigger and bigger. Today, 500 million people from 155 countries visit the App Store each week. There are more than 2 million apps available for download, roughly 1.3 million of them designed specifically for the iPad. 
On Tuesday, Apple CEO Tim Cook noted the 10th anniversary in a tweet, writing that "for hundreds of millions of people ... life is better because 'There's an app for that!''
Ten years ago, the App Store started a revolution that has changed our world. For hundreds of millions of people, in ways too many to count, life is better because "There's an app for that!" Happy 10th birthday, @AppStore!

— Tim Cook (@tim_cook) July 10, 2018
The Apple App Store actually made iPhone more than just a phone. Users all around the world stick to their smartphones because they have a number of apps that they have downloaded from the app store to use in their spare time. The vast variety of apps is hat makes us come back to our phones every time because there are apps for everything you can imagine. From games to health to weather reports, these apps are loaded with everything.
It won't be wrong to say that the Apple App store has changed the way of living throughout the decade, making life better and better.