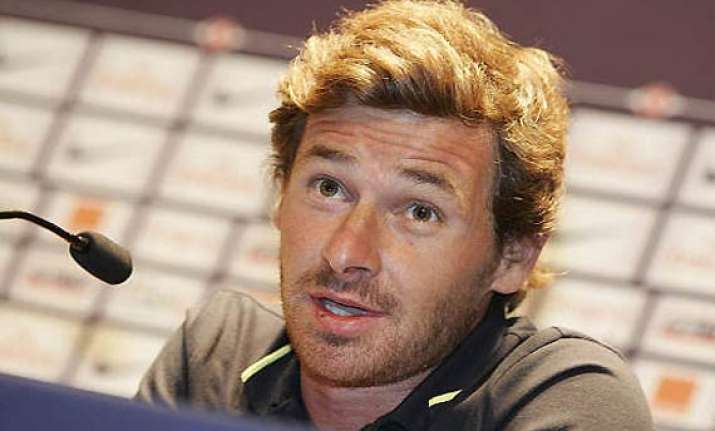 London, Aug 13: Chelsea manager Andre Villas-Boas has joked he could potentially retire if his side win all four major trophies this season.

The Blues boss spoke ahead of a campaign where the club are looking to regain the Premier League title that they surrendered to Manchester United last term as well as looking to secure an elusive first-ever Champions League victory.

Villas-Boas told reporters: "I wouldn't be satisfied if we don't win the Premier League. If I win all four trophies I'll retire. I thought about it last season. I want to win as many titles as possible. That's the target for me.

"My players have that kind of ambition. We can only dream to emulate what Carlo did in his first year and, hopefully, more."

As manager of Porto in the 2010-11 season, Villas-Boas managed to capture the same number of trophies he spoke of, winning the Portuguese League and Cup double, the Portuguese Super Cup and the Europa League.

That success saw the manager brought back to Stamford Bridge, after having once been an opposition analyst for Jose Mourinho, but this time in the same role as his mentor.

Villas-Boas was also positive about starting the new campaign against Stoke City at the Britannia Stadium, a venue at which Chelsea have never suffered defeat.

"Stoke brings you the best of British culture: emotional stadium, direct players and style, in a positive way," he enthused.

"It's a good challenge to have in our first game of the season."