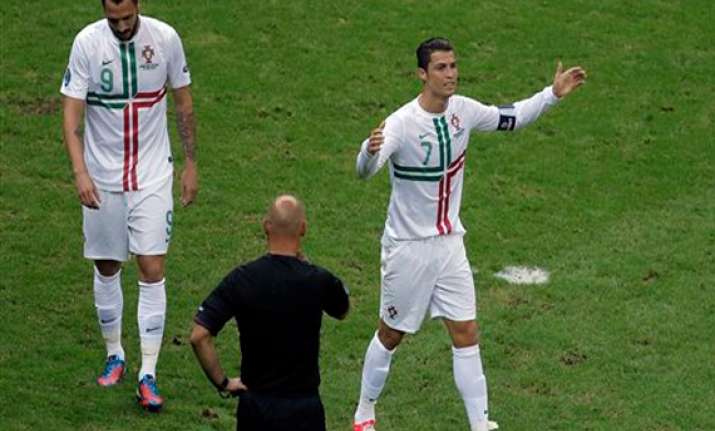 Ukraine, Jun 22:
Spain hopes to make history and mix it with a little revenge in Saturday's European Championship quarterfinal against France.
Spain has never beaten the French in six competitive fixtures with the most recent defeat coming at the 2006 World Cup. Spain hasn't been eliminated from a major tournament since.
Spain defender Sergio Ramos, who played in that 3-1 second round loss in Hannover, Germany, is looking forward to the match at the Donbass Arena as "football offers up something nice, which is you always get a chance at revenge and tomorrow night we get that chance."
Since that result, Spain has gone on to hone the quick-touch, possession passing game that led the country to Euro 2008 and 2010 World Cup triumphs.