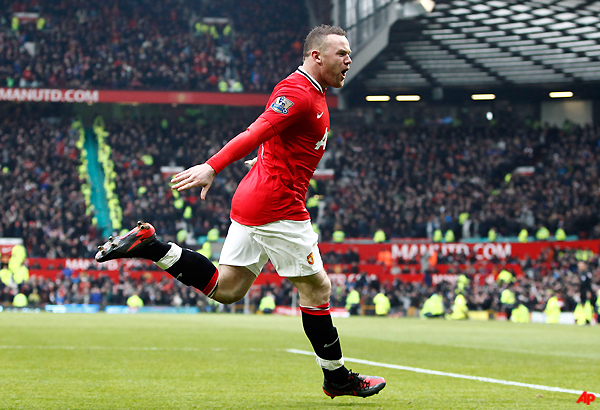 Manchester, Feb 16: Wayne Rooney has followed Manchester United manager Alex Ferguson into racehorse ownership.

The England striker has bought two horses with wife Coleen that are based in the stables owned by United teammate Michael Owen and trained by Tom Dascombe.

Switcharooney, a two-year colt, cost 63,000 pounds ($99,000) — barely a third of Rooney's weekly salary from the Premier League champions.

The Rooneys' other horse is a three-year-old bay colt, Tomway, which is named after Wayne's father, Thomas Wayne Rooney.

Both horses are expected to start racing in April just as the Premier League season is reaching its climax.