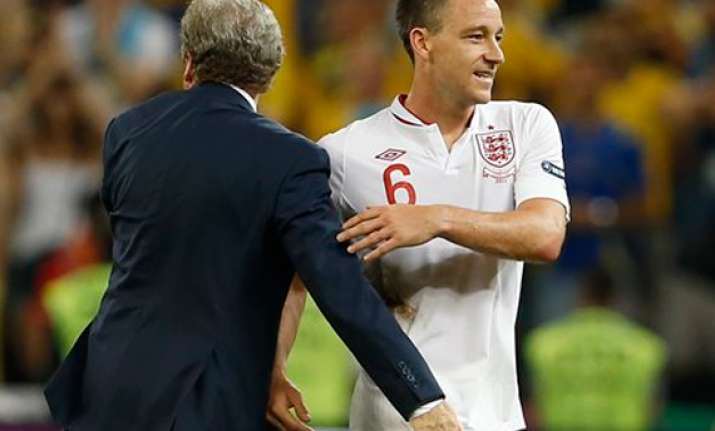 Poland, Jun25: Italy coach Cesare Prandelli has criticized UEFA over a European Championship schedule that provides Germany with two more days of rest than the Azzurri entering Thursday's semifinals.
Germany comfortably beat Portugal 4-2 on Friday, while Italy required extra time and a penalty shootout to get past England in a match that began Sunday evening and finished early Monday morning.
Prandelli says "UEFA needs to re-examine the schedule for the next tournament. Either you extend the tournament or you find (other) solutions. Otherwise you have finals that are not very spectacular."
Germany has six days of rest before the semifinals in Warsaw, while Italy has only four.