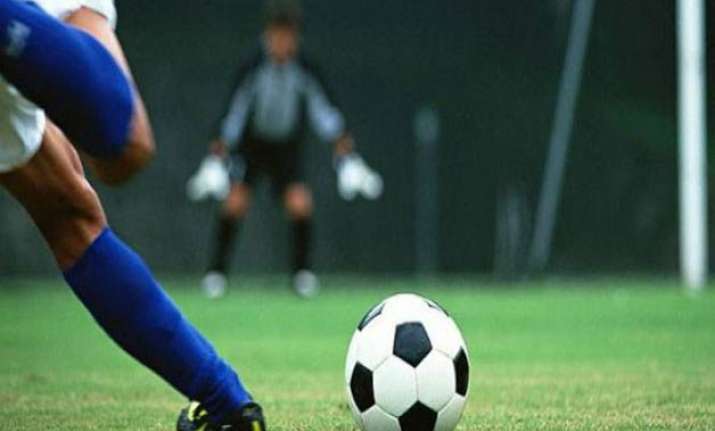 Dhaka: Smarting from their 0-2 loss to Uzbekistan in their Group E opening match of the Asian Football Confederation's (AFC) Under-23 Championship, the Indian team will seek redemption against Syria here on Sunday.
"The boys are understandably disheartened. That's the biggest challenge for me as the coach -- to get them motivated and ready or the next match," India's coach Savio Medeira said on Saturday.
"We need to bring them back. We have to motivate ourselves and stay motivated."
"We are speaking to them. There are two more matches to go in the Championship. I am really proud of the manner my boys played against Uzbekistan," he addded.
Indian defender Pritam Kotal said he has got over the disappointment of the opening match loss and is looking ahead.
"We need to learn from our mistakes. Repenting won't help us as it won't come back. We need to stick to the instructions of the coach," he said.
"It's an experience for us to learn at every step in such a tournament. Syria are a strong side and we have to be cautious and confident at the same time."
Medeira called upon the team to be resilient and show their fighting spirit against Syria.
"We are preparing ourselves for another tough battle. We will try to continue with our fighting spirit. It's very important match for us," he said.
"We need to maintain our shape and discipline and not allow them inroads which they would like to have."
Syria thumped hosts Bangladesh 4-0 in their opening match of the group at the Bangabandhu stadium on Friday.