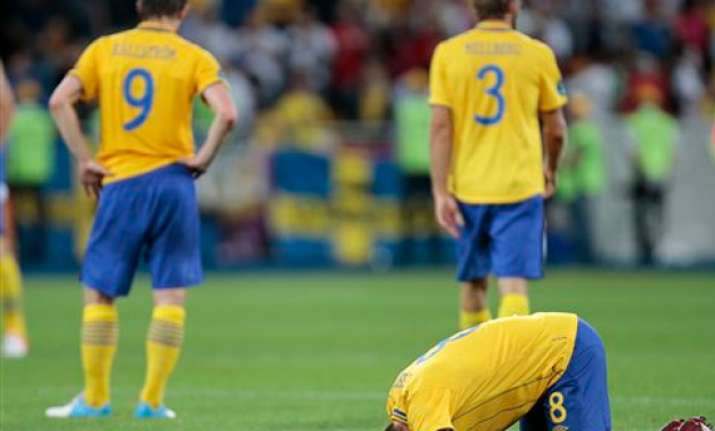 Poland, Jun16:
  Once again, the European Championship is fulfilling its billing as the best tournament in world football.
A compelling first two rounds of Euro 2012 group stage matches provided most of what fans and television viewers want—and what the problem-plagued 2010 World Cup lacked.
Exciting matches, plenty of goals, excellent refereeing.
Even the players and the tournament ball have behaved well.
Author and analyst Simon Kuper tells The Associated Press that "It's been a very good tournament."
Kuper suggests that "because European teams are better, they are more confident about attacking."
That perception of Euro 2012 is backed up by the numbers, with 46 goals in the first 16 games.