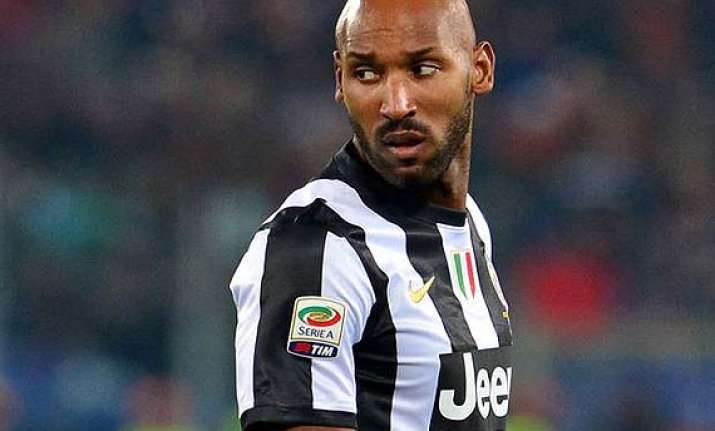 Rio de Janeiro: Striker Nicolas Anelka could revive his stalled career at Brazil's Atletico Mineiro, according to media reports.
He was sacked by West Bromwich Albion last month after being found guilty of gross misconduct, Xinhua reported citing Metro.
Brazilian sports news service Lancenet said the 35-year-old had shown interest in joining the defending Copa Libertadores champions.
Atletico's two-time FIFA world player of the year Ronaldinho could be used in talks to help lure the veteran forward.
Earlier, Anelka insisted he was yet to decide his future.
"I am not specifically looking for a club but I am receiving offers and the least I can do is check them," he said.
"I haven't decided anything yet. My contract with WBA officially ended March 29 and bar a miracle, there won't be any new challenge before the next season starts, be it in Europe or in an exotic country."