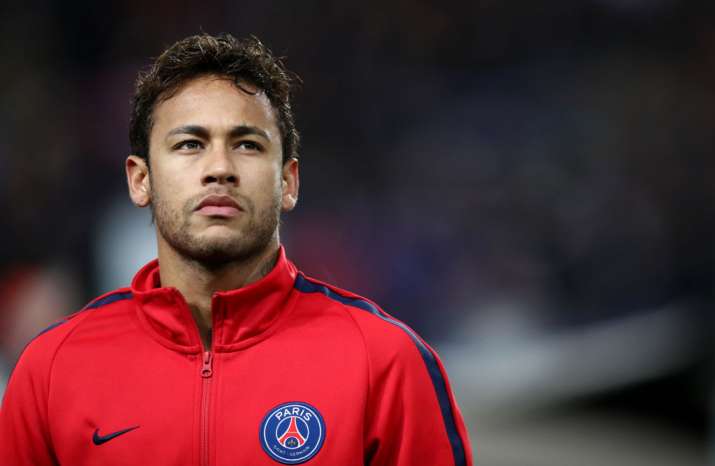 Paris Saint-Germain and Brazil forward Neymar has undergone a successful surgery on his injured right foot, according to the Brazilian Football Confederation (CBF). The 26-year-old suffered a fractured fifth metatarsal during PSG's 3-0 Ligue 1 victory over Marseille on February 25. 
The Brazil national team doctor Rodrigo Lasmar performed the operation at the Master Dei Hospital in the city of Belo Horizonte on Saturday, as media reports suggest.
"The operation is over, Neymar is already in his room. It went well," a CBF spokesman said. 
PSG had announced on Wednesday that after three days of rest and various tests, Neymar's doctor advised that it was the best decision to operate on him.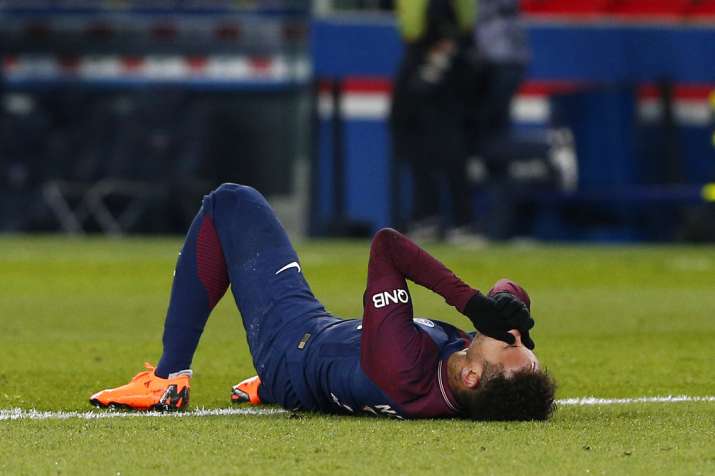 PSG left back and defender Layvin Kuruzawa admitted after the win over Troyes that's Neymar's role I the squad is irreplaceable and will be missed.
"It is a little bit complicated because [Neymar] is somebody who took up a lot of space on the pitch," he said. "He will be missed, but we have a team and the players who play in his place will fill that void well. We will play for him, for Paris, for the rest of France and for everybody who follows us," according to ESPN.
Neymar's injury could not have come at a worse time as PSG's UEFA Champions League dreams are almost but over as Real Madrid won the first leg at home 3-1. The second leg, which will be played at Parc de Princes, may not feature teenage sensation Kylian Mbappe as well as he suffered an injury as well.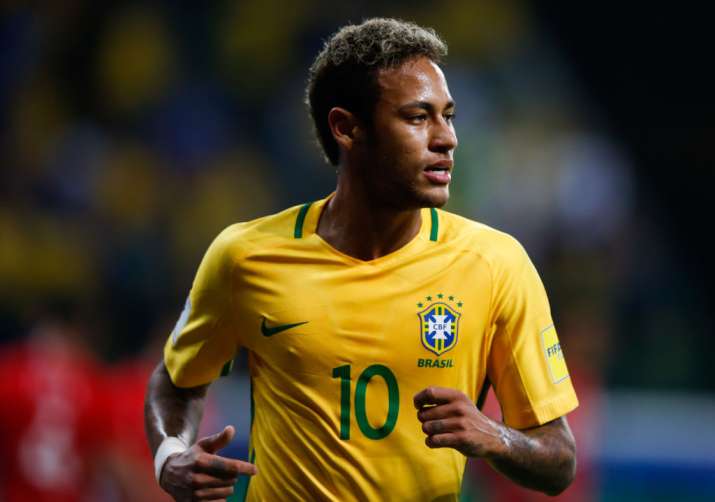 Neymar, who left FC Barcelona for a world record fee of 222 Million Euros, will race against time to be fit for the 2018 FIFA World Cup in Russia which begins from June. The star forward's has been advised to rest for a period of three months which places his position in the squad under threat.