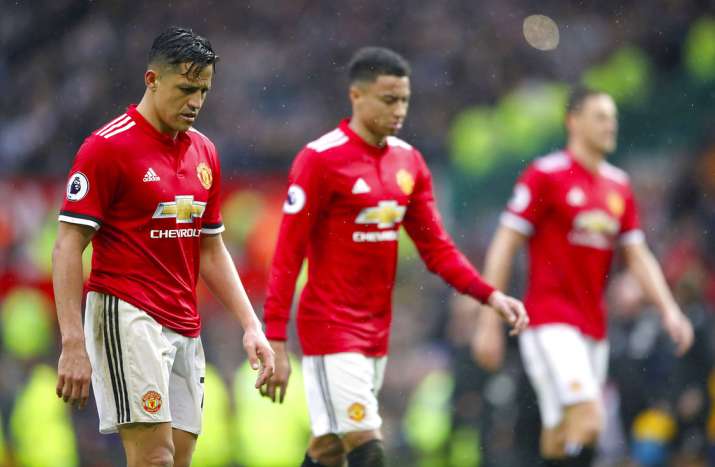 A furious and livid Manchester United manager Jose Mourinho has taken the decision to drop some huge names after their embarrassing loss to bottom-placed West Brom Albion in the English Premier League. The shocking defeat not only cost them three points, but practically handed the EPL title to Manchester City at the weekend, saying "the price they cost, their salary, their beautiful face" doesn't guarantee a place in his team.
United lost at home (Old Trafford) to last-place West Bromwich Albion 1-0 on Sunday in one of the most surprising results of the Premier League.
Coming off a superb win against the league winners in the previous weekend, Mourinho's Reds faltered against a determined West Brom, who had nothing to lose as their battle to stay in the Premier League vanished a long time back. 
The Portuguese coach said that the players will pay the price by not starting them in the next clash with Bournemouth and potentially against Tottenham Hotspurs in the FA Cup semi-finals on Saturday.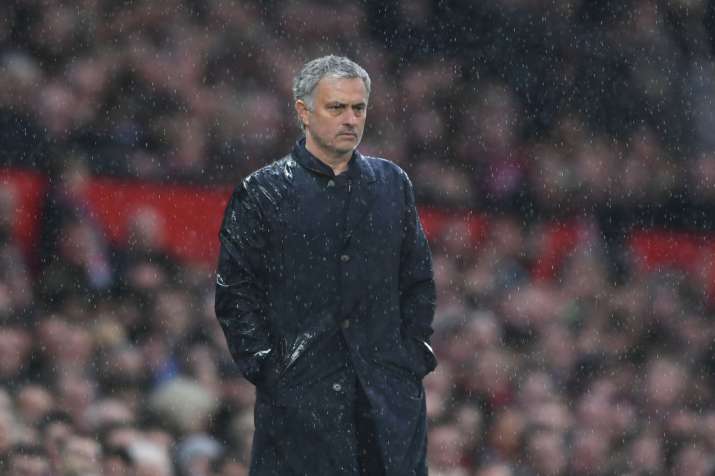 "If I play a player against Bournemouth and he plays phenomenal, he plays the semifinal," Mourinho said. "So it's not rotating because rotating looks like a player that plays against Bournemouth is to give a rest for somebody who is going to play against Spurs in the semifinal.
"The word is not rotation, the word is an opportunity, for people to play and to try to get a place in the team for Spurs. Some of the guys that played (against West Brom), they don't have a place in that team."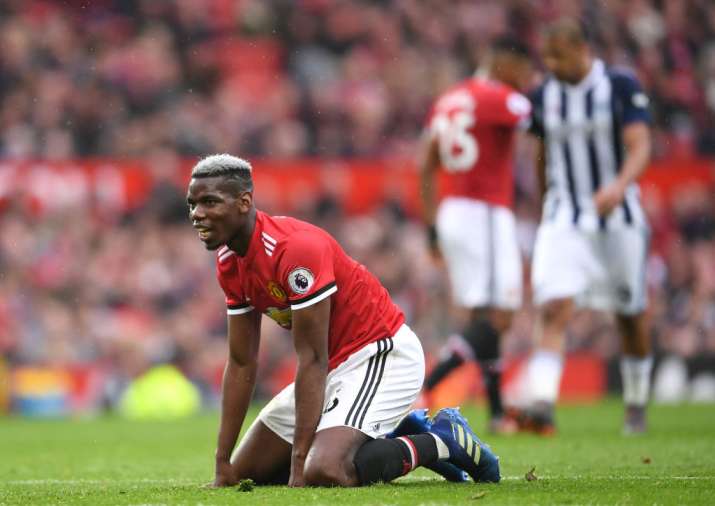 Paul Pogba might be one of them, having been substituted in the 58th minute partly because of his poor display but also because he was on a yellow card. The France midfielder has been in and out of United in recent months, showing Mourinho is not scared of dropping his big names.
"What is the criteria for managers to choose a team?" Mourinho asked. "I only know one criterion: It's the way you play. It's the only way I can select players.
"Do you want me to go for the price they cost, their salary, their beautiful face? The only way to go is with the performance."
The FA Cup represents United's last shot at winning a trophy this season after they crashed out of the UEFA Champions League after suffering a loss to Sevilla. United are in the second spot above rivals Liverpool.