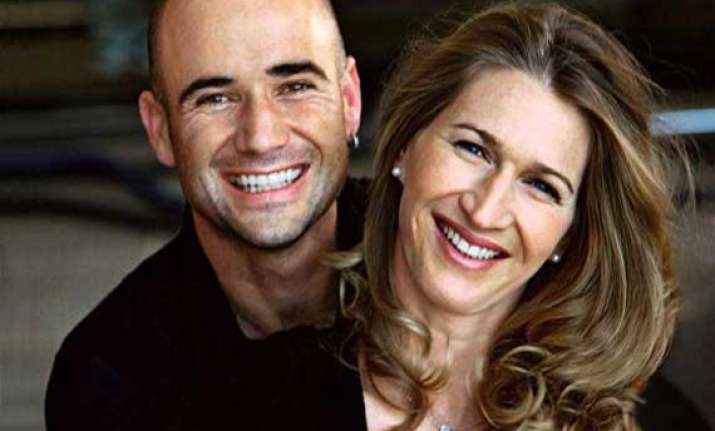 New Delhi: There are several things that make the marriage of two greats in their respective sports, sometimes even the same sport, so intriguing. With both parties in the marriage bringing their hefty finances to the table, how much would the sports couple be worth together?
Here are ten of the richest married couples in the world of sports:

1. Steffi Graf and Andre Agassi / Couple's Net Worth: $205 Million

When the achievements of these two married tennis greats are combined, the resulting numbers are nothing short of stunning. Both Steffi Graf and Andre Agassi are among the very few players who have won the career Golden Slam, meaning they've won each of the Grand Slam events and an Olympic gold medal at least once.

In fact, Steffi is the only player, male or female, to have achieved the Calendar Year Golden Slam by winning all four Grand Slam singles titles and the Olympic gold medal in 1998. With such achievements, it is no wonder that the two are the richest married couple in sports today.